Jacobs adds president roles for Bob Pragada and Kevin Berryman
By Loren Blinde
November 19, 2019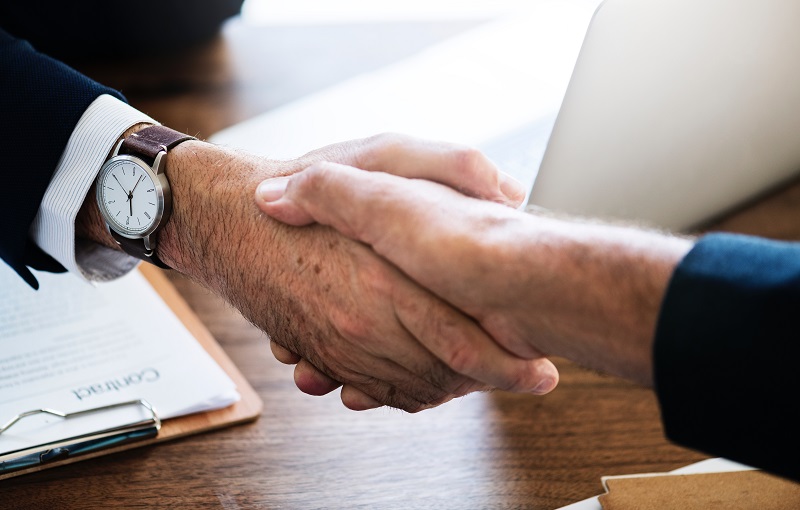 On November 18, Dallas, TX-based Jacobs announced expanded leadership roles for Bob Pragada and Kevin Berryman, effective December 1, 2019. 
Pragada will be appointed president and chief operating officer (COO) of Jacobs and will oversee all global operations. Pragada will continue to directly lead the Buildings, Infrastructure and Advanced Facilities (BIAF) business. Dawne Hickton, executive vice president and COO of the Aerospace, Technology and Nuclear (ATN) business, who has led strong performance and execution since her appointment in June, will report to Pragada. Together, Pragada and Hickton will lead their organizations in providing Jacobs' clients with unparalleled solutions across all markets. Jacobs will continue to report financial results as two lines of business.
Berryman will be appointed president and chief financial officer (CFO). He currently serves as executive vice president and CFO. In his expanded role, Berryman will oversee Jacobs Digital and Information Technology, and continue to lead finance and treasury, investor relations and communications, strategy, M&A and internal audit.
Jacobs' chair and CEO Steve Demetriou said, "Both Bob and Kevin have made important contributions to Jacobs. Under Bob's leadership, our BIAF business has achieved impressive profitable growth, and Kevin's contribution to our strategy, along with driving efficiencies and operating discipline, has significantly enhanced our portfolio transformation. Their expanded roles recognize these contributions and the confidence the board and I have in them as executive leaders of Jacobs."
Demetriou continued, "I look forward to continuing to lead our company and working closely with Bob and Kevin, and the rest of the executive leadership team, to build on our momentum and execute our strategy to deliver compelling value for our clients and shareholders alike."
Source: Jacobs