SNC launches managed security offering
By Loren Blinde
April 4, 2023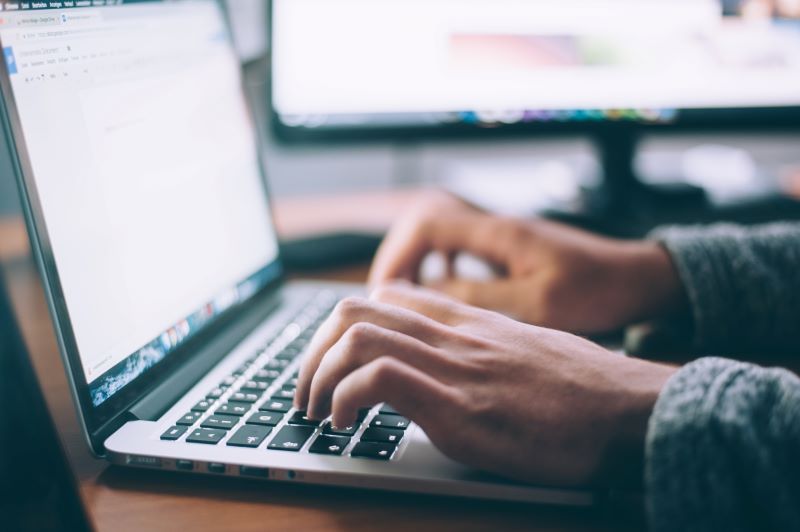 Sierra Nevada Corporation (SNC), a leading, global aerospace and national security company, is leveraging its world-class Security Operations Center (SOC) concept to provide a first-of-its-kind defense industry-focused, fully compliant, cloud-based managed security service.
Harnessing the power of Microsoft Azure Government Cloud and the Elastic Security stack, the SNC SOC is a trusted partner in the fight against sophisticated hostile threat actors and the relentless attempts to breach networks to steal valuable intellectual property and sensitive (CUI, PII, Export Controlled) customer data and manipulate operational technology (OT).
SNC's SOC service is a comprehensive offering that extends beyond traditional IT networks and information systems to provide real-time protection of operational technology (OT). Complementing the SOC stack, SNC's  Binary Armor cybersecurity tool actively protects the dozens of OT systems businesses have come to rely on to remotely operate everything from HVAC settings to Industrial Control Systems (ICS).
"To protect applications and workloads in the cloud, security operations teams require deep visibility across their organizations' underlying infrastructure and application data," said Chris Townsend, Vice President of Public Sector, Elastic. "With Sierra Nevada Corporation's cybersecurity SOC offering, which harnesses the power of Elastic Security, the defense industry has a trusted partner uniquely positioned to protect the nation's critical assets."
"We have a 60-year track record of progressive success and growth protecting our explorers and defenders," said Jon Burgoyne, SNC COO. "Our Security program is recognized by the U.S. government as being one of the top performing in industry, with back-to-back DCSA Cogswell Awards for Security Excellence. The same team of professionals protecting SNC is the same team that will be protecting you."
Together, this cybersecurity stack enables enterprise-level security across an entire network slice, whether DoD-owned or operated by a cooperative partner, that would otherwise be cost-prohibitive to small or medium-sized businesses and manufacturers. By using innovative approaches, SNC performs cybersecurity functions that are deployable in a wide range of 5G architectures, including a pure cloud capability, executing in a Multi‑access Edge Compute (MEC), or operating within a service provider's core network.
"The defense industry's options are limited when it comes to managed cybersecurity monitoring, analytics and alerting services. Commercial providers don't have to meet the same high standards we do and they often struggle to understand the threats we face on a daily basis," said Robert Daugherty, SNC vice president of security. "You need an experienced and trusted partner in this fight. SNC's SOC can maintain visibility across your entire attack surface and actively pursue threats to your systems and networks."
"Cybersecurity is a constantly evolving challenge.  Sierra Nevada Corporation's cybersecurity SOC offering, built on Microsoft's Azure Government Cloud, can really help Defense Industrial Base customers stay ahead of the threat landscape and protect their critical assets while meeting regulatory requirements." said Deb Cupp, Microsoft president North America.
Source: Sierra Nevada
Like IC News? Then please consider subscribing. You'll get full access to our searchable library of 10,000+ articles, plus new articles each weekday.