SMX partners with Seerist
By Loren Blinde
November 21, 2023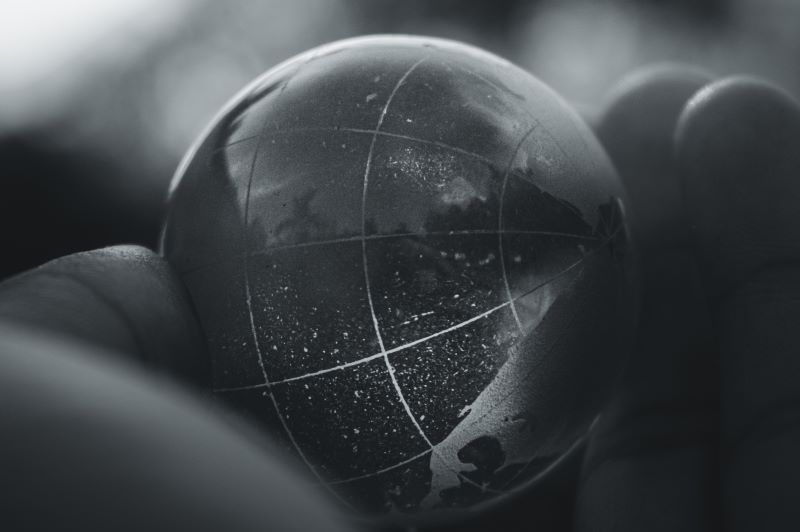 On November 21, Herndon, VA-based SMX announced its partnership with Seerist Federal, a wholly owned subsidiary of Seerist, Inc., in conjunction with its Elevate ISR solution offering to enhance support of its clients' missions.
Elevate ISR is an operational, service-based, commercial platform that integrates traditional and non-traditional intelligence, surveillance, and reconnaissance (ISR) tradecraft and data. The Elevate ISR platform positions data as the "universal" sensor deriving insights from multidomain sources to augment and more effectively leverage traditional intelligence information and exploitation methodologies.
Partnering with Seerist Federal to offer the Seerist threat and risk monitoring solution creates an enhanced platform offering for SMX clients by providing the advanced functionality to be able to utilize artificial intelligence (AI) to monitor global stability worldwide, the company said. Seerist is the only solution that combines adaptive AI with localized security and geopolitical risk expertise to sift through global chatter, forecast potential threats, and offer insights enabling rapid, reliable decision making.
"SMX is pleased to announce its collaboration with Seerist Federal to bring their capabilities into the Elevate ISR platform. Seerist is renowned as the foremost authority in the field of AI/ML threat intelligence analysis and prediction. The incorporation of Seerist's adaptive artificial intelligence capabilities and their geopolitical risk expertise empowers Elevate ISR to proactively monitor global hotspots, stability trends, and threat events as we support our clients in addressing their emerging challenges. As a fully commercial information delivery platform, Elevate ISR brings together public and commercial data sets, leading-edge tools, and expert analysis to deliver finished information packages and alerts to our clients. We operate left of crisis, support ongoing operations and deliver situational awareness on a global scale," said Dana Dewey, SMX Mission Solutions Group president.
"We believe partnering with SMX on their Elevate ISR solution offers some exciting possibilities for the DoD and federal agencies. Combining their innovative ISR solution with Seerist's AI and expert analysis is a game-changer in intelligence and the immense value it will deliver," said John Goolgasian, president of Seerist Federal. "Together, Seerist and SMX can provide clearer, more trustworthy threat intelligence, enhancing security and decision-making for our clients."
Source: SMX
Stay in the know with breaking news from across the IC and IC contracting landscape by becoming a paid subscriber to IC News. Your support makes our work possible.