Smartronix acquires C2S Consulting Group
By Loren Blinde
May 19, 2021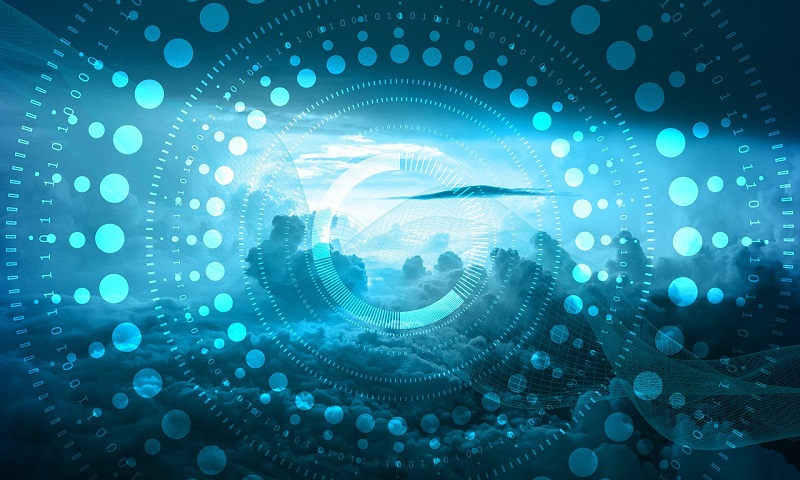 Herndon, VA-based Smartronix, LLC, a provider of cloud, C5ISR, and advanced engineering and IT solutions, announced on May 18 the acquisition of C2S Consulting Group (C2SCG), a pure-play, full spectrum cloud solution provider specializing in the transformation of government customers in data intensive environments through innovation, automation, and adoption of hybrid and multi-cloud solutions.
Based in Herndon, VA, C2SCG will become part of Smartronix' Cloud Solutions business unit under President John Sankovich. The company brings deep technical expertise and cutting-edge solutions that strengthen Smartronix' position as a leader in cloud. Along with adding more than 50 highly skilled technical staff members, C2SCG expands Smartronix' client base into the U.S. Intelligence Community and Department of Homeland Security and broadens its base within the Department of Defense and federal civilian agencies.
C2SCG CEO and Founder Brandee Daly affirmed why this is the right move for the company. "Joining the Smartronix team ensures a great career trajectory for our employees, access to a broader range of innovative solutions for our clients, and the ability to better leverage our automation, and hybrid and multi-cloud solutions with an entirely new set of clients." Daly will join the Smartronix executive leadership team as an Executive Vice President, reporting to Chief Executive Officer Peter LaMontagne, and will focus on strategic client and cloud growth initiatives.
LaMontagne emphasized the strategic value of the acquisition stating, "C2SCG's strong presence in the U.S. Intelligence Community and impressive technical depth significantly enhance our leadership position in the cloud solutions market."
Welcoming C2SCG to the Smartronix family, Sankovich said, "The acquisition of C2SCG strengthens our unique market position as a leader in multi-cloud solutions and digital transformation. The addition of top talent from C2SCG and that of recently acquired Datastrong, combined with our in-house expertise, truly advances our vision to empower clients with innovative cloud solutions and data intelligence to realize the maximum return on their strategic investments."
C2SCG Chief Operating Officer Kevin Smith will report to Sankovich and lead a newly formed division under the Cloud Solutions business unit, which will oversee all Department of Defense and Intelligence Community clients and operations.
Source: Smartronix