ORock wins Army DRUID phase II contract
By Loren Blinde
April 30, 2021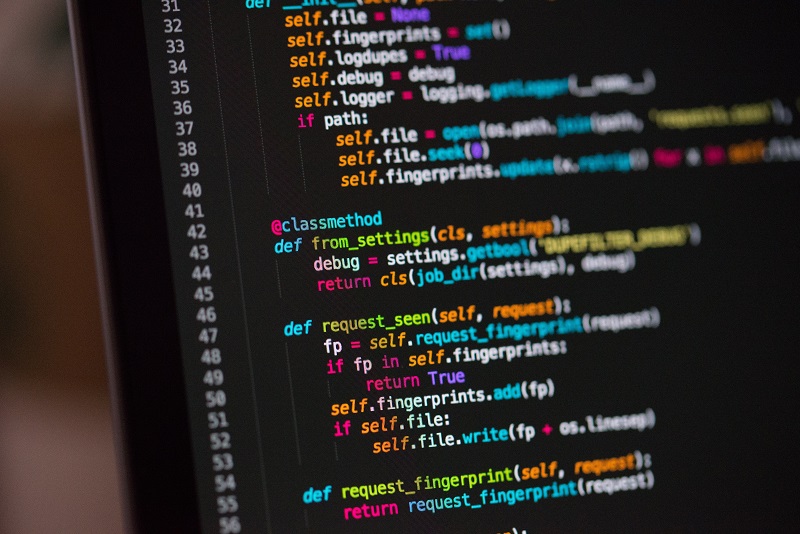 ORock Technologies, Inc. of Reston, VA announced on April 28 that it been awarded the next phase of the U.S. Army's Defensive Cyber Operations Resource for Updates, Innovation and Development (DRUID) project. DRUID is the U.S. Army's innovative, cloud-based continuous integration/continuous delivery (CI/CD) pipeline that applies modern continuous integration processes to legacy systems and deployments models and leverages a DevSecOps workflow that prioritizes security at the outset of the development process.
ORock was chosen to extend the U.S. Army's capabilities to train, conduct missions and fight cyber threats for its cyber forces. In phase one, DRUID allowed vendors and the government to collaborate in code and tighten the feedback loop between software and hardware vendors and the U.S. Army. In this next phase, cyber soldiers will be able to fast track innovation, automate workflows and deliver defensive cyber tools, cloud computing and robust security capabilities. When complete, DRUID will enable cyber warriors to build complex application images, automatically scan and remediate them and push them to the integration environment with 100 percent automation.
"DRUID is enabling us to provide emerging technologies to cyber soldiers much more quickly and effectively," said Lt. Col. Peter Amara, product lead for Applied Cyber Technologies at U.S. Army's Defensive Cyber Operations. "Tools such as DRUID are critical to our ability to maintain dominance on the cyber battlefield."
DRUID phase one secured Applied Cyber Technologies a 2020 Government Innovation Award in the Public Sector Innovation category. The Government Innovation Awards' Public Sector Innovation category recognizes technology that is transforming government at the federal, state and local levels.
"ORock is proud to continue our work with the U.S. Army's defensive cyber enterprise," said Gregory Hrncir, co-founder, CEO and president, ORock Technologies. "The DRUID project is indicative of our pioneering approach to development, security and operations methodologies, and we look forward to continue supporting the nation's cyber warriors with our best-in-breed technology innovations."
Source: ORock