Slingshot Aerospace acquires Numerica's Space Division and Seradata
By Loren Blinde
August 3, 2022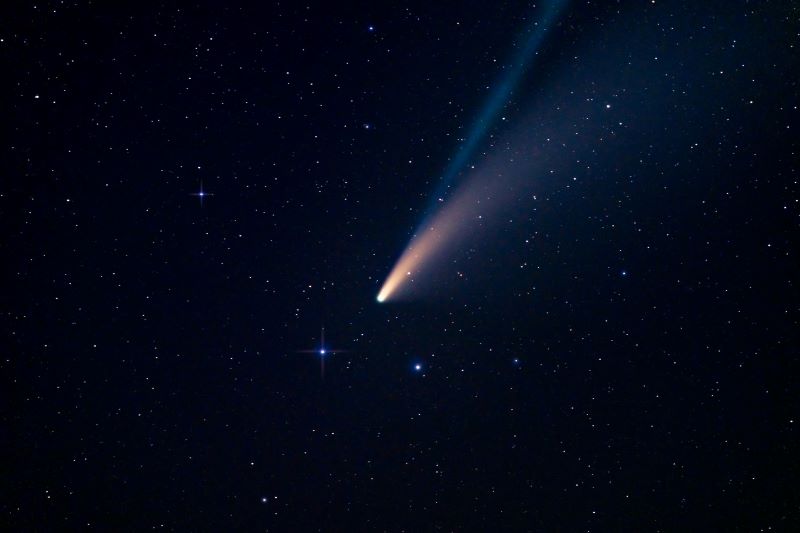 On August 3, Austin, TX-based Slingshot Aerospace, Inc. announced that the company has acquired Numerica's Space Domain Awareness (SDA) division and UK-based Seradata. Numerica's SDA division includes the world's first and only commercial low Earth orbit (LEO) to geosynchronous orbit (GEO) daytime and nighttime optical sensor network for satellite tracking. Seradata brings the company's industry-leading SpaceTrak satellite and launch database into Slingshot's portfolio and establishes the company's footprint in the UK/European market.
Both of these acquisitions fasttrack Slingshot's ability to drive the space economy towards sustainability by providing satellite and launch operators with the most robust and authoritative space situational awareness (SSA) and space traffic coordination solutions available today.
"We are constantly improving our customers' abilities to monitor, simulate, and optimize their space flight operations," said Melanie Stricklan, Co-founder and CEO, Slingshot Aerospace. "By merging the unique capabilities of Numerica and Seradata with those of Slingshot, we are creating a first-of-its-kind, unified platform – providing our customers with the most holistic and robust insights available. In addition to more than tripling the size of our team over the last year, we are rocketing forward with this game-changing suite of products that enable a more sustainable and responsible  approach to space operations today and in the future."
Today, satellite operators across the commercial, civil, and defense sectors rely on siloed tools and data that significantly limit the efficiency of day-to-day operations. Both of these acquisitions accelerate the development of Slingshot Digital Space Twin, a virtualization of the space operating environment that fuses data together from multiple sources, providing an accurate live, historical, and future representation of objects in orbit, space weather like geomagnetic storms, and the radio frequency spectrum. These acquisitions also enhance the world's first space traffic coordination solution, Slingshot Beacon, used by satellite operators to cut through the noise of conjunction alerts and facilitate coordination to prevent collisions.
Source: Slingshot Aerospace
Your competitors read IC News each day. Shouldn't you? Learn more about our subscription options, and keep up with every move in the IC contracting space.