Siren announces release of Siren 13
By Loren Blinde
December 1, 2022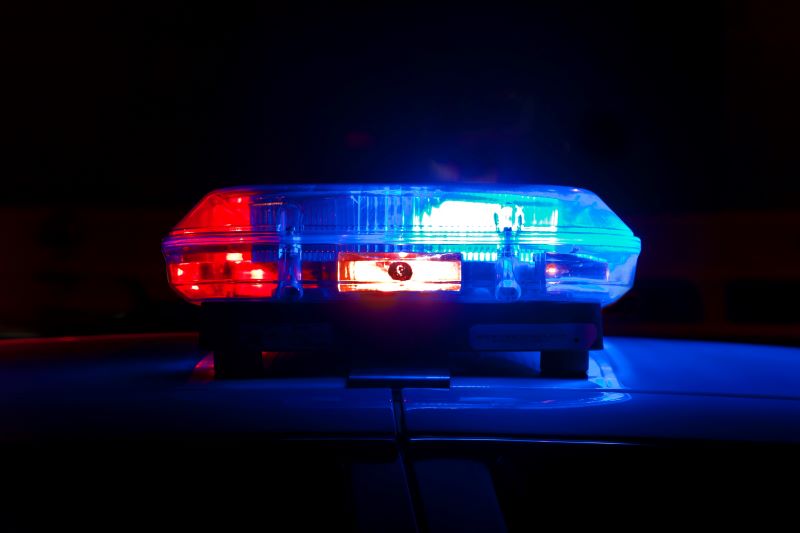 On November 29, Ireland-based Siren announced the release of Siren 13. As criminality becomes more sophisticated worldwide, this release enables organizations to accelerate investigations by providing faster and easier access to actionable data. Organizations can now visualize, analyze and subsequently disseminate a more precise set of data relationships.
The new version is twice as fast, most notably on larger and more complex investigative searches with a simplified interface to allow for a better analyst experience. Importantly, it includes many under-the-hood changes and whilst invisible to the user, these improvements lay the groundwork for highly desirable features and user experience in the future.
With 13, investigators and analysts have access to richer reporting, the ability to print large complex diagrams on high fidelity charts, to download graphs in PNG files via the API and to produce advanced ad hoc dashboard reports. ESRI vector layers can now be applied to coordinate maps to include census tracts or land parcels and images can be viewed more easily with zoom in capability directly from the record.
Siren 13 extends its investigative search capabilities with advanced features such as visual icons to identify sub-groups of data and unlimited sub-searches to allow for quicker and easier processing of large data sets. Law Enforcement National Security agencies and corporates now have access to enhanced audit tracking, increased data access security and additional security updates.
Dr. Renaud Delbru, co-founder and chief scientific officer of Siren, said, "13 is a dramatic step forward in terms of usability and performance. Integrations like ESRI layers and the ability to print large graphs have been frequently requested by our customers. We have built a unique platform that intuitively enables fast responses to complex data investigation challenges at the big data scale Law Enforcement and National Security agencies require. We are committed to being the global reference investigative intelligence platform."
Jeferson Zanim, head of product at Siren, added, "Siren 13 will enable us to build functionality that we couldn't previously develop. I'm excited that we can make the platform more intuitive for our users in future releases and allow them to share data more easily. That will speed up the investigation process."
Source: Siren
Like IC News? Then please consider subscribing. You'll get full access to our searchable library of 10,000+ articles, plus new articles each weekday.