SIMBA Chain wins STRATFI contract
By Loren Blinde
February 2, 2023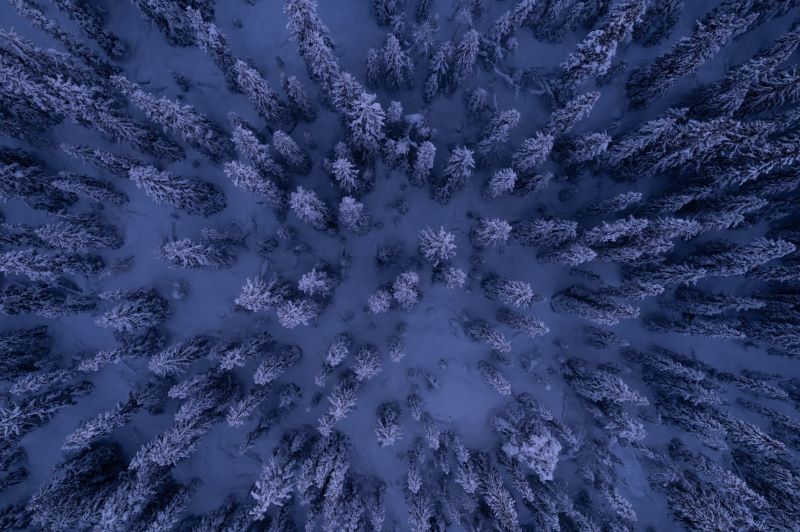 On January 31, South Bend, IN-based SIMBA Chain announced it has been selected for a $30M STRATFI with the U.S. Air Force (USAF), following up on multiple projects the company has completed for the military branch in recent years.
The USAF STRATFI is focused on identifying and advancing technologies that have the potential to secure its future dominance. The $30M investment reflects a significant budget increase compared to previous blockchain initiatives and will focus on the development and deployment of blockchain applications in supply chain management. These programs are designed to be used by the Office of the Undersecretary of Defense for Research & Engineering, the USAF, U.S. Navy, U.S. Army, and the Defense Logistics Agency.
Commenting on the new partnership, Stacy Betlej-Amodeo, vice president of government operations at SIMBA Chain, said, "Our new project for the USAF will pave the way to more efficient and comprehensive management of assets within the Department of Defense supply chain. SIMBA is thrilled to build upon our existing partnership with the DoD to scale blockchain technology across the enterprise."
Previously, SIMBA Chain has developed various blockchain applications to improve crucial USAF activities, including the tokenization of the organization's budget to enhance accounting, as well as the tracking of critical components vital to the air service branch. The STRATFI will significantly accelerate development of the SIMBA Blocks platform while delivering in-transit visibility that supports the USAF strategic mission.
"Through STRATFI our government partners are sending a strong demand signal for blockchain technology. Given the interconnectedness of the DoD supply chain, it also signals an opportunity to collaborate and increase adoption within the commercial industry," said Bryan Ritchie, CEO of SIMBA Chain, of the opportunity.
Source: SIMBA Chain
Help IC News continue to bring you breaking news from across the IC and IC contracting landscape. Join our paid subscribers today.