SIMBA Chain and AFICC announce partnership through BOA
By Loren Blinde
January 27, 2023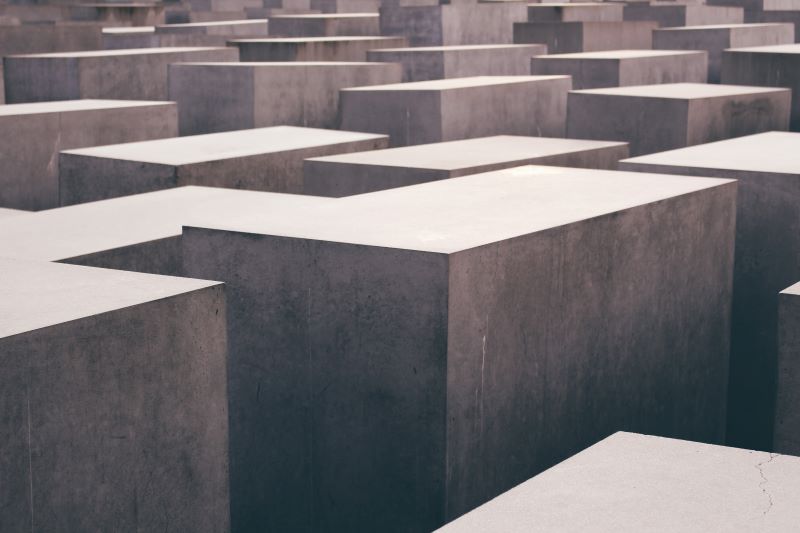 The Air Force Installation Contracting Center (AFICC) and SIMBA Chain have formed a historic partnership through a Basic Ordering Agreement (BOA), South Bend, IN-based SIMBA Chain announced January 25. The BOA allows federal agencies to access SIMBA Chain's Phase III Small Business Innovation Research (SBIR) capabilities via the AFICC.
Through the new BOA, which extends through March 2024, federal clients seeking detailed data support for decision-making can swiftly access SIMBA Chain's state-of-the-art web3 development platform. The proprietary software enables users to build highly reliable and versatile blockchain-based applications using traditional programming practices.
In the words of Bryan Ritchie, CEO of SIMBA Chain, "This BOA is a game-changer for federal agencies, as it streamlines the process of accessing SIMBA Chain's Phase III SBIR capabilities. We have enjoyed collaborating with AFICC to establish this BOA and appreciate their efforts to make sophisticated blockchain technology accessible to all federal agencies."
Source: SIMBA Chain
Start 2023 ahead of the competition with a paid subscription to IC News. You'll get full access to our searchable archive of 10,000+ articles, plus new articles each weekday.