Sidus Space secures Parsons subcontract
By Loren Blinde
July 24, 2023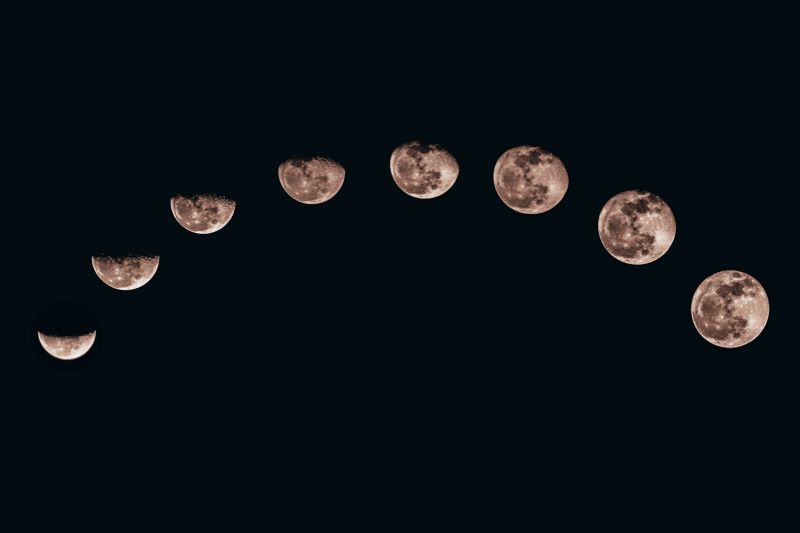 Sidus Space, Inc., a space and defense-as-a-service satellite company focused on mission-critical hardware manufacturing; multidisciplinary engineering services; satellite design, production, launch planning, mission operations; and in-orbit support, announced that it was awarded a new subcontract to produce hardware in support of Parsons Corporation's Launch Manifest Systems Integration (LMSI) contract. Under the terms of the agreement, Sidus Space will fabricate a master harness assembly and test cables for Parsons.
"Parsons is an industry leader, and we are pleased to further our work on this important U.S. Space Force mission in collaboration with such a notable partner," said Carol Craig, Sidus Space founder and CEO. "This latest contract award again underscores our strong position in the space community where we are playing an increasingly vital role as a manufacturing partner with one of the U.S. Space Force's leading prime contractors."
Sidus offers over a decade of expertise in manufacturing mission critical hardware for customers including international and U.S. governments, NASA, and major space and defense prime contractors like Parsons Corporation. With a proven history of success, space qualification know-how, and a rich legacy of hardware manufacturing, Sidus plays a pivotal role in missions that extend beyond low Earth orbit (LEO), encompassing destinations such as the moon, Mars, and beyond.
Parsons is the U.S. Space Force's prime contractor leading LMSI, a multi-year contract to integrate and operate rideshare payloads in the national security and other U.S. Government (USG) missions. Parsons is delivering multi-manifest small satellite payload integration solutions to space for USG-owned and sponsored small satellite systems, and has integrated payloads for several missions, including the U.S. Space Force's Advanced Extremely High Frequency (AEHF)-5 communications satellite and the joint NASA/U.S. Geological Survey's Landsat 9 Earth observation satellite.
Source: Sidus Space
If you enjoyed this article, please consider becoming a paid subscriber. Your support helps keep our site ad-free.