Sidus Space acquires Exo-Space
By Loren Blinde
August 25, 2023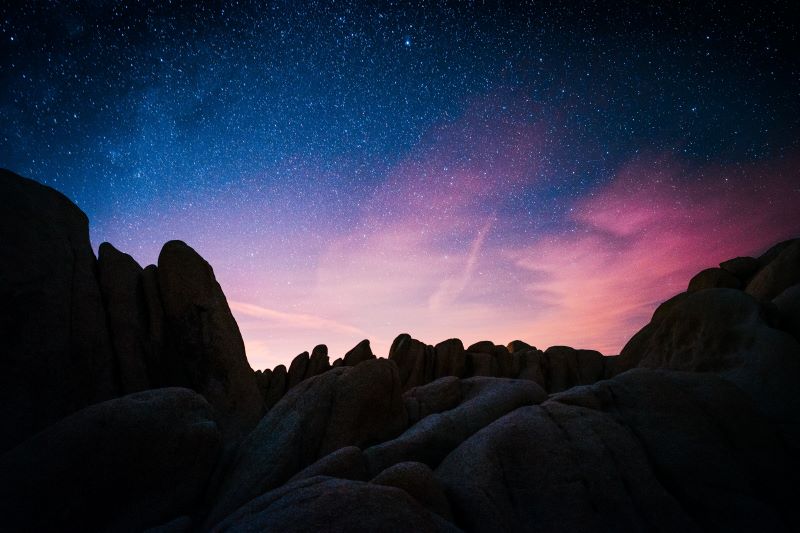 Sidus Space announced on August 22 its strategic acquisition of Exo-Space, a cutting-edge California-based firm specializing in Edge Artificial Intelligence (AI) software and hardware for space applications. This transaction signals Sidus's determination to tap into the growing AI sector and expand its offerings in the Earth and Space Observations services market.
Pursuant to the terms of the acquisition agreement Sidus has acquired Exo-Space's assets in a combination of cash, stock options, and performance bonus incentives in alignment with Sidus' growth into an AI-enabled space services company. Exo-Space brings a current revenue stream of commercial and government contracts extending through 2025, as well as a pipeline of potential clients. The deal is projected to have a positive impact on Sidus's earnings before interest, taxes, depreciation, and amortization (EBITDA).
"This accretive acquisition expands our talent, technology, and total addressable market. Along with sales contracts and existing AI technology, the transaction includes the acquisition of Exo-Space's collective experience in AI and machine learning." said Carol Craig, founder and CEO of Sidus Space. "This transaction provides the opportunity for us to enhance our presence in the Earth and Space Observations markets by providing actionable solutions for our customers' needs as opposed to just raw data. The integration of Exo-Space EdgeAI technology with Sidus' sensors provides significant value and transformative potential across various domains."
Exo-Space occupies a unique niche in the realm of U.S. owned Edge AI computing, concentrating on both software and hardware solutions for space assets that utilize faster processing speeds. Exo-Space's current operations complement Sidus' established U.S. DoD/Intelligence relationships.
Jared Novick, senior vice president of strategy and special projects, added, "Exo-Space's combination of space hardened hardware and resilient software made this an attractive acquisition in creation of value to both our customers and shareholders." He also added, "The concept of offering customers a special "rideshare" opportunity with a software platform to upload, change, and improve analytics of payloads onboard is a forward-thinking and innovative approach. This idea aligns with the increasing demand for flexibility and customization in satellite missions and data collection."
Sidus believes the acquisition of Exo-Space will seamlessly integrate stand-alone AI and machine learning products into Sidus' business lines, with the ability to market the hardware for third-party purchase. A distinguishing feature of Exo-Space's solution is its adaptability, designed to smoothly integrate the latest processor advancements. Proprietary hardware-agnostic software allows this flexibility. The synergy between Sidus' satellite constellation, Edge Computing, and AI platform is expected to deliver substantial enhancements in leveraging space-based data.
Jeremy Allam, chief executive officer of Exo-Space, commented, "By joining the Sidus team and integrating our AI capabilities into LizzieSat, we can now better deliver the benefits of space-based AI to more customers and on a shorter timeline than was previously possible."
Sidus believes this strategic acquisition solidifies Sidus Space's position as a frontrunner in the space technology sector, poised to leverage AI advancements to revolutionize the acquisition and utilization of space-derived data.
Source: Sidus Space
Your competitors read IC News each day. Shouldn't you? Learn more about our subscription options, and keep up with every move in the IC contracting space.