Sid Fuchs named Alion COO
By Loren Blinde
March 21, 2019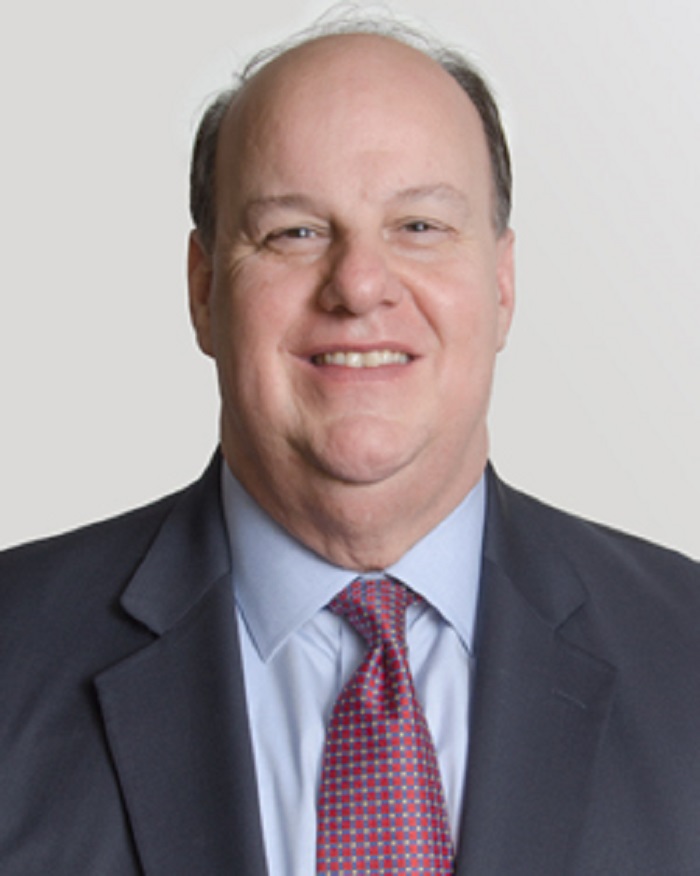 Alion Science and Technology, headquartered in McLean, VA, announced on March 18 that Sid Fuchs has been named chief operating officer (COO) of the company, reporting to Alion chairman and CEO, Steve Schorer. In this role, he will be responsible for leading all lines of business and program operations. Alion is a leading national security engineering solutions company, with more than 4,000 employees worldwide delivering innovative engineering, cybersecurity, and technology solutions to the Department of Defense and Intelligence community. Fuchs, previously the president and CEO of MacAulay-Brown, Inc. (MacB), joined Alion's senior leadership team when MacB was acquired by Alion, a Veritas Capital portfolio company, in August 2018.
"With Sid's track record and years of experience as an accomplished leader, business executive, and as MacB president and CEO, I'm thrilled to welcome him as COO for the entire Alion organization," said Chairman and CEO Steve Schorer. "Following the acquisition of MacB last year, Sid has played a key role in our ongoing integration, reorganization, and infrastructure planning so that Alion emerges even stronger in the GovCon space with a focus on emerging technologies in ISR, electronic warfare, artificial intelligence, cybersecurity, data analytics, and cloud solutions."
"The transformation of the combined companies into one outstanding enterprise will more than strengthen our ability to provide mission critical services and solutions that our customers have come to expect," said Fuchs. "In my new role as COO, I look forward to working alongside talented and experienced senior leaders at Alion, MacB, and Veritas Capital to take Alion into 2019 and beyond."
Fuchs is an accomplished thought leader, business executive, published author, and National Security authority with more than 30 years of experience transforming engineering and technology companies and organizations. As president, CEO, and a director of MacB, he led the transformation of the company from a predominantly U.S. Air Force SETA contractor to a high-end engineering, product, and solutions company that resulted in a highly successful exit in 2018.
Prior to MacB, Fuchs was the president and CEO of OAO Technology Solutions (acquired in 2010), the CEO and a director of ATS Corporation (acquired in 2012) and the President and CEO of TASC, a Northrop Grumman subsidiary which he led to over $1.2B in revenue. He is a former Central Intelligence Agency officer, having served at domestic and foreign posts in a variety of operations, technical, and management positions. Fuchs is a graduate of the CIA Special Operations and Training School, as well as the CIA Intelligence Analysis School.
He earned his bachelor's degree and master's degree in mechanical engineering from Louisiana State University (LSU), and completed executive programs at the University of Virginia Darden School, the University of Pennsylvania Wharton School, Harvard University, and the University of Chicago Booth School of Business. He was inducted into the 50th Anniversary Class of the LSU Alumni Hall of Distinction in 2016, and the LSU College of Engineering Hall of Distinction in 2012.
Source: Alion