SDA taps York for T1DES award
By Loren Blinde
October 7, 2022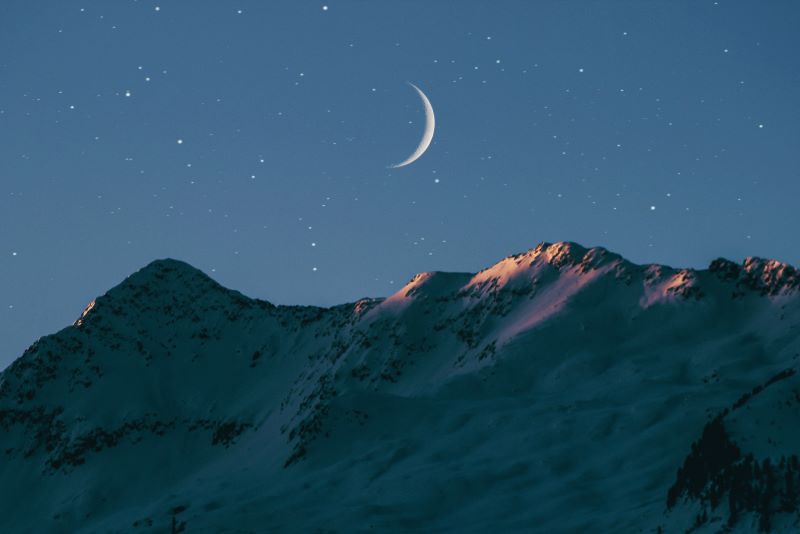 On October 6, the Space Development Agency (SDA) announced it has awarded a firm-fixed price Other Transaction prototype agreement, with a total potential value of approximately $200 million, to York Space Systems of Denver, CO, for the establishment of the Tranche 1 Demonstration and Experimentation System (T1DES) Program.
With the agreement finalized Sept. 30, 2022, York will provide 12 satellites and supporting capabilities to augment the Tranche 1 Transport Layer (T1TL) constellation with demonstration and experimentation of tactical satellite communication (TACSATCOM) and Integrated Broadcast Service (IBS) capabilities from low Earth orbit.
"T1DES was a full and open competition and we determined that York provided the best value to government to deliver on-schedule, at an affordable cost, and meet our demonstration requirements," said Derek Tournear, SDA director. "York was selected among many other competitive offers reaffirming there is a healthy stable of solution providers. We remain committed to provide regular opportunities through our spiral development model to promote a marketplace of industry partners that match our value system."
The agreement includes development, manufacture, test, launch integration, and deployment of the T1DES space vehicles and mission-enabling ground systems. SDA plans to launch the T1DES space vehicles with the Tranche 1 Tracking space vehicles on four launches procured through the U.S. Space Force's National Security Space Launch Phase 2 contract. The launches are expected to occur in fiscal year 2025.
"We are very appreciative to have the continued trust of SDA in helping to fulfill their vision of the future," said Dirk Wallinger, York Space Systems CEO and president. "We look forward to leveraging our strong and established supply chain, mission expertise, and existing mass production capability to help ensure a T1 T1DES success. Our team understands the mission importance to the SDA, and our country, and is excited to be able to execute such an important mission."
With T1DES in place, all hardware and integration for Tranche 1 of the NDSA has been awarded and those efforts are now in the execution phase.
Source: SDA
Your competitors read IC News each day. Shouldn't you? Learn more about our subscription options, and keep up with every move in the IC contracting space.