Quantum Space partners with Axient
By Loren Blinde
October 11, 2022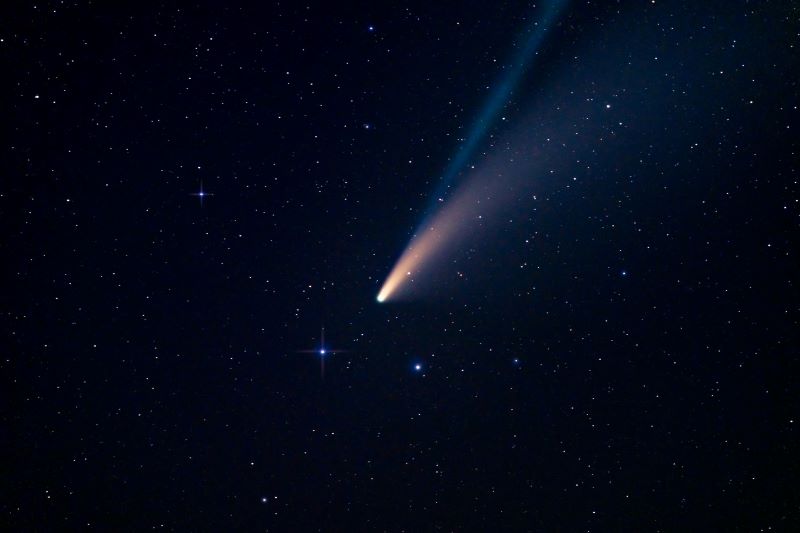 On October 6, Rockville, MD-based Quantum Space announced the signing of a Memorandum of Understanding ("MOU") with Huntsville, AL-based Axient for space systems development on government and commercial missions and projects for existing and new customers. This partnership will deliver value through new technologies and innovation by leveraging the complementary skills and capabilities of both Quantum Space and Axient.
"We're excited to work collaboratively with Axient as the industry undergoes rapid growth and is in need of the expertise that Quantum and Axient collectively bring to the table," said Steve Jurczyk, president and CEO, Quantum Space. "This MOU brings together two organizations that will provide both government and commercial organizations with advanced space systems to deliver data and host and deploy payloads."
Quantum and Axient will work together on select space systems development opportunities with the possibility of a more formalized partnership on specific mission and government and commercial opportunities. This partnership brings together industry leading experts in advanced engineering services and solutions, as well as space missions, systems, and technologies.
Axient will provide space systems expertise to Quantum on upcoming missions, including systems engineering and integration, system safety, quality and mission assurance, and program planning and control In return, Quantum will provide ride share opportunities for Axient-developed space vehicles with available capacity for additional payload. Quantum will also partner with Axient on commercial CubeSat mission opportunities.
"Axient continues to bring innovative solutions to our customers' missions, and this partnership will deliver space capabilities to our customers to better meet their mission needs more rapidly and effectively.  We are looking forward to collaborating with Quantum on delivering cutting edge technologies and services to our current and future customers," said Patrick Murphy, president and CEO, Axient.
Source: Quantum Space
If you enjoyed this article, please consider becoming a paid subscriber. Your support helps keep our site ad-free.