SDA releases Tranche 1 Ground Ops RFI
By Loren Blinde
May 18, 2021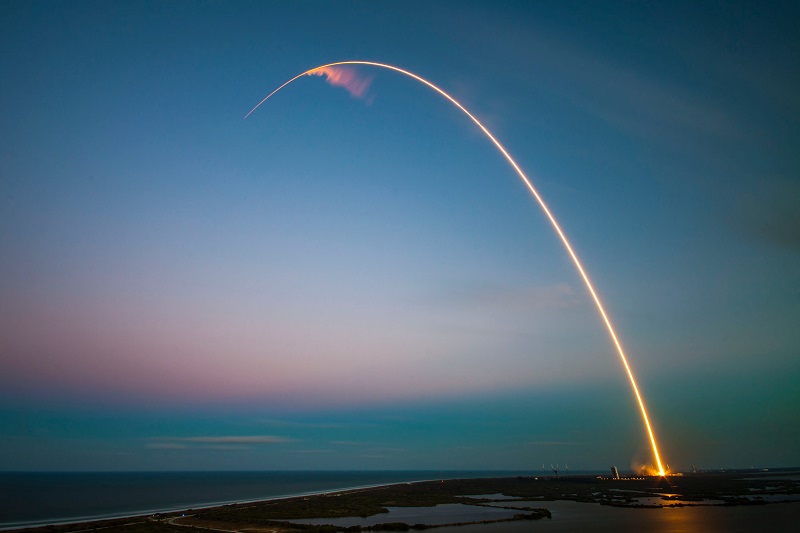 On May 14, the Space Development Agency posted a request for information for Tranche 1 Ground and Operations Segment (SDA-SN-21-0006). Responses are due by 1:00 p.m. Eastern on June 3.
The Space Development Agency (SDA) is seeking industry feedback on ground operations concepts, methodologies, approaches, and systems related to the operations and monitoring of the National Defense Space Architecture (NDSA). All responses received to this Request for Information (RFI) are solely for information and planning purposes. Responses to this RFI may be used to support future solicitations.
Background
SDA is responsible for developing, fielding, and operating the Department of Defense's next generation space architecture and accelerating the development and fielding of new military space capabilities necessary to ensure our technological and military advantage in space for national defense. To achieve this mission, SDA will unify and integrate next-generation space capabilities to deliver the NDSA, a resilient military sensing and data transport capability via a proliferated space architecture primarily in Low Earth Orbit (LEO). SDA will not necessarily develop and field all capabilities of the NDSA but rather orchestrate those efforts across DoD and fill in gaps in capabilities while providing the integrated architecture. SDA organizes its architecture into capability "layers" and predicated on the availability of a ubiquitous data and communications transport provided by relatively small, mass-produced satellites and tactically relevant payload hardware and software.
SDA is currently in the process of developing and deploying an initial suite of capabilities – Tranche 0 or the Warfighter Immersion Tranche, comprising elements of Transport, Tracking, Battle Management, Custody, and Support. SDA is also preparing Tranche 1 – the NDSA's Initial Warfighting Capability – anticipating a proliferation of space vehicles similar to those in development for Tranche 0 Transport Layer with incremental technology enhancements and efficient payload integration.
Full information is available here.
Source: SAM