Satellogic and Palantir announce partnership
By Loren Blinde
February 3, 2022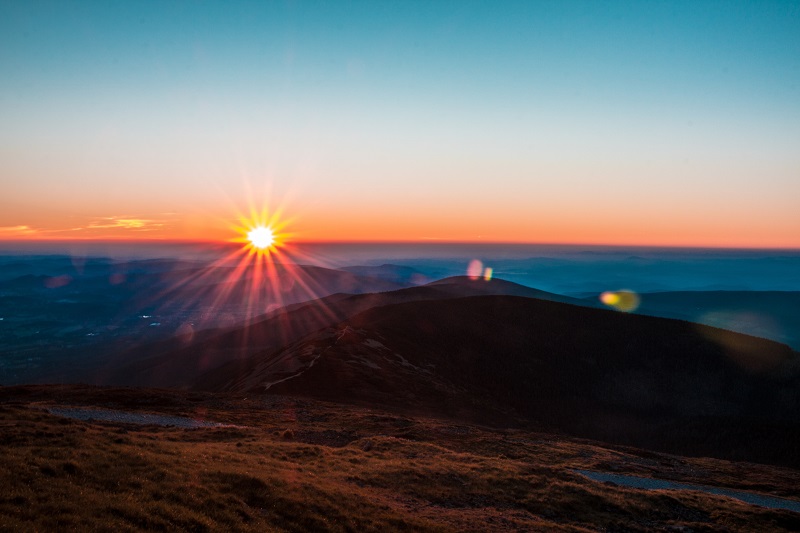 On February 1, Charlotte, NC-based Satellogic Inc. announced a new partnership with Palantir Technologies Inc. Under the agreement, Satellogic will leverage Palantir's Foundry platform, accelerating business processes, rapid image product delivery, AI model training, and enterprise-wide data integration. Palantir's government and commercial customers will have access to Satellogic's Aleph platform APIs to power their use of Palantir's MetaConstellation and Edge AI capabilities.
The announcement builds on an existing collaboration between Satellogic and Palantir to field unique AI capabilities to the orbital edge. Last year, Satellogic engaged with Palantir to deploy and test Palantir's Edge AI platform on board Satellogic's NewSat satellites. This successful iteration included live upgrades to the satellite's onboard AI, enabling an ultra-low-latency maritime use-case. Palantir and Satellogic customers will soon have access to the Edge AI platform running on Satellogic satellites.
The strategic partnership announced today is expected to accelerate the capabilities both companies can provide to customers in the field, combining industry-leading technologies in satellite imaging, Edge AI, and data-driven decisions.
Foundry will further enhance Satellogic's image-processing pipeline, unlocking advanced image and geospatial products for customers. Beyond superior image products, Foundry will enable Satellogic to offer customers tailored AI insights derived from images, accelerating the training, iteration, and deployment process for new models.
It will also allow Satellogic to implement a company operating system for all the data produced by Satellogic, to act as a single repository for constellation optimization. The repository will integrate analytics across the information chain from component traceability through satellite telemetry, all the way to image quality, operational cost, and revenue generation.
Satellogic will be able to grant API access to its partners and suppliers so they can upload data directly to the Foundry platform for algorithm training plus data layer development and analytics. This is expected to accelerate Satellogic's go-to-market for data products, streamline pipeline management, and further scale customer delivery required for weekly and daily world remaps.
"The holistic capabilities of Palantir's Foundry will be instrumental in helping Satellogic realize our mission to improve life on Earth through geospatial data," said Matthew Tirman, President of Satellogic North America. "As a vertically integrated company, we already have a significant competitive advantage when it comes to supply-chain resilience. Further, as part of this agreement, Satellogic will provide Palantir's US government customers with ready access to Satellogic's high-resolution satellite imagery to drive analytical insights across a range of mission-oriented use cases."
"Our partnership with Satellogic underscores our joint commitment to empowering outcomes to the edge," said Shyam Sankar, COO of Palantir Technologies. "Combining the forces of Palantir's Edge AI technology with Satellogic's frequent high-resolution imagery will give users actionable insight faster than ever, accelerating their operations from space to mud."
Source: Satellogic
Like IC News? Then please consider subscribing. You'll get full access to our searchable library of 10,000+ articles, plus new articles each weekday.