SandboxAQ wins Air Force SBIR contract
By Loren Blinde
November 21, 2022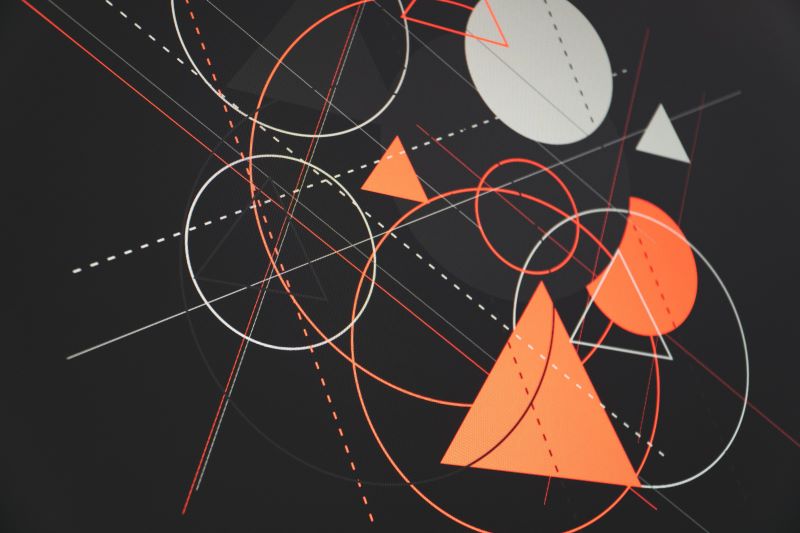 On November 18, Palo Alto, CA-based SandboxAQ announced that it was recently awarded a Phase 1 Small Business Innovation Research (SBIR) contract by the Department of the Air Force to conduct post-quantum cryptographic inventory analysis and performance benchmarking. This award is significant because it prioritizes innovative, dual-use technologies that can benefit national interests.
Under this award, SandboxAQ will conduct a feasibility study to determine how its suite of quantum-resistant security applications can help the Air Force assess its cryptographic security posture and implement an end-to-end, crypto-agile framework to protect Air Force and Space Force data networks from quantum attacks.
"U.S. adversaries are gathering encrypted data with the intent to exploit it once they deploy quantum computers–these are known as 'store-now-decrypt-later' attacks," said Jen Sovada, President, Public Sector at SandboxAQ. "Quantum computers in the hands of adversarial nation states could devastate U.S. national security if post-quantum cryptography, or PQC, is not urgently implemented. PQC deployment across national security systems is expected to take years and SandboxAQ is proud to support the Air Force in this critical first step."
Source: SandboxAQ
Stay in the know with breaking news from across the IC and IC contracting landscape by becoming a paid subscriber to IC News. Your support makes our work possible.