SAIC wins NGA Zeus contract
By Loren Blinde
October 30, 2019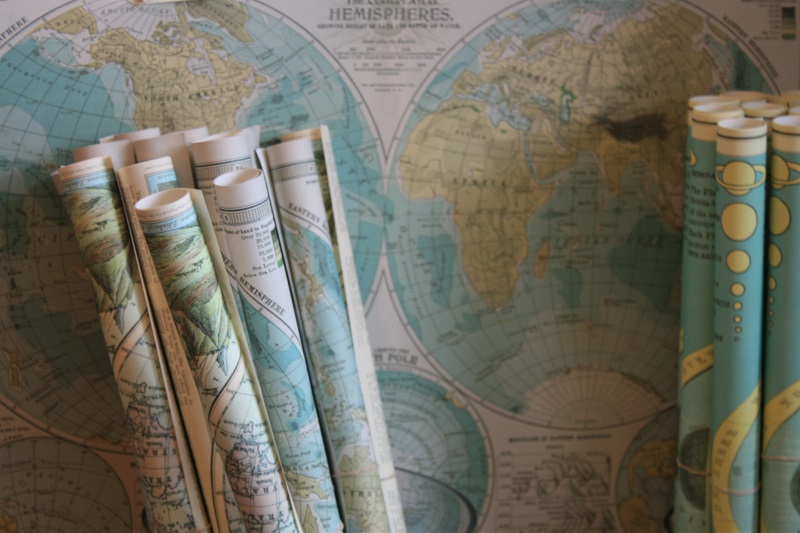 The National Geospatial-Intelligence Agency has awarded the $68 million Zeus contract to Science Applications International Corp., the Reston, VA-based company announced October 29. The Zeus acquisition is the follow-on contract for the Innovative GEOINT Application Provider Program (IGAPP) that SAIC has supported since 2014. SAIC serves as the unbiased trusted broker for NGA, partnering with startups and innovative sources to acquire apps and data content that support geospatial intelligence missions.
"IGAPP drives the swift delivery of innovations to the defense and intelligence communities," said Michael LaRouche, executive vice president and general manager of SAIC's National Security Customer Group. "Not only does the program bring advanced commercial applications to the NGA GEOINT AppStore for use by Department of Defense and intelligence community users, it also models an effective and streamlined acquisition process. The NGA is really at the forefront of agile acquisition in government, and we are proud to partner with them."
Zeus expands the scale and scope of the IGAPP program. SAIC will be responsible for identifying, prescreening, price negotiating, recommending, and delivering candidate applications and data content to NGA. The program will continue to operate under the IGAPP program name.
Under IGAPP, SAIC will implement strategies to increase the number and quality of apps and data content brought to the government for consideration. The expanded scope of the follow-on will provide NGA with expedited access to non-traditional content providers and new, innovative application capabilities that leverage that content. Additionally, the SAIC team vets and clears the apps and data sets of any security vulnerabilities.
Source: SAIC