SAIC wins ABMS CBC2 contract
By Loren Blinde
January 10, 2023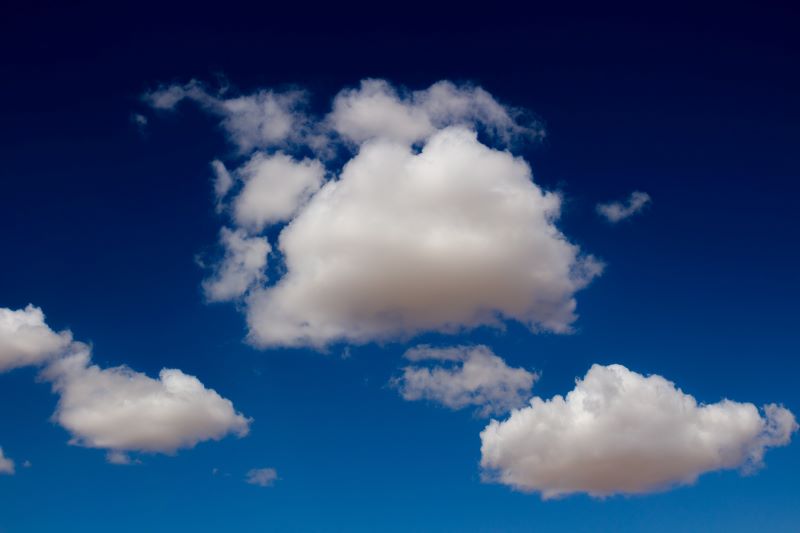 The Department of the Air Force's Advanced Battle Management System program awarded a $112 million contract to Science Applications International Corporation as the ABMS cloud-based command and control, or CBC2, software integrator under the ABMS indefinite-delivery/indefinite-quantity contract, the Air Force announced January 9.
SAIC will provide agile DevSecOps and portfolio and product management for a set of microservice applications and digital engineering tools for tactical C2 kill chains. North American Aerospace Defense Command, United States Northern Command and Pacific Air Forces will be the first operational commands to receive the new capability.
"CBC2 represents a leap forward in quickly integrating and continuously delivering new battle management software tools into the hands of NORAD and USNORTHCOM as well as PACAF warfighters. The program is using modern agile software methodologies to revolutionize how the DAF approaches battle management in the future," said Brig. Gen. Luke Cropsey, DAF Command, Control, Communications and Battle Management program executive officer. "ABMS will continue to partner with defense contractors, commercial companies and cloud service providers to leverage the best technology for cloud computing, data analytics and communications."
CBC2 is a set of microservice applications being developed with direct warfighter feedback that leverage Platform One DevSecOps tools and Cloud One computing environments. The system currently ingests over 750 radar feeds and fuses them within a single user interface. The system then allows operators to create machine-generated courses of action to help shorten the tactical C2 kill chain and send a desired effect via machine-to-machine connections.
"Fielding CBC2 will help transform how we share data across the joint force," said Gen. Glen D. VanHerck, NORAD and USNORTHCOM commander. "This capability will help unlock available data to accelerate information flow from sensor to decision maker and improve our senior leaders' ability to assess any situation and act before a competitor's or potential adversary's next move."
CBC2 became a program in May 2022 and will replace the legacy Battle Control System-Fixed weapon system. It is being built with extensibility and scalability for future use cases in line with emerging operational concepts. CBC2 is a binational program with Canada and is being jointly developed under an international agreement. CBC2 will contribute to decision superiority for the DAF, Department of Defense and coalition partners by revolutionizing tactical C2 with operational deliveries beginning in late fiscal year 2023.
Source: USAF
Start 2023 ahead of the competition with a paid subscription to IC News. You'll get full access to our searchable archive of 10,000+ articles, plus new articles each weekday.