SAIC wins $325M DHS contract
By Loren Blinde
January 28, 2020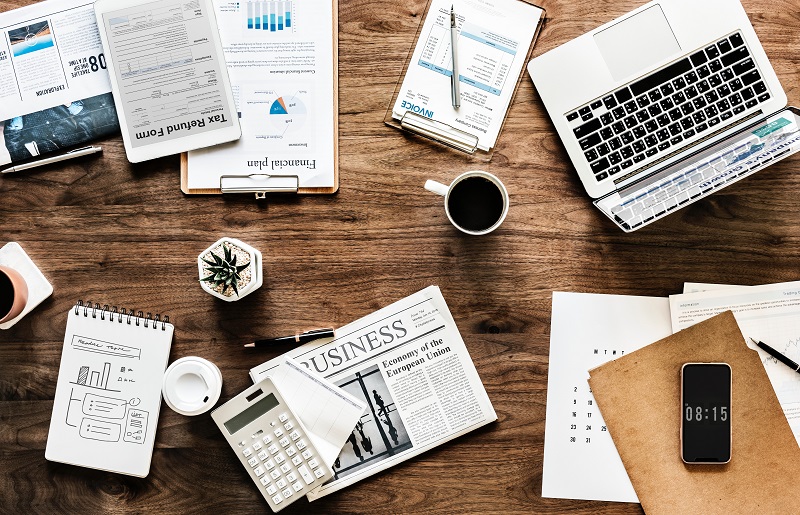 Reston, VA-based Science Applications International Corp. announced on January 27 that it has been awarded a multiple award indefinite-delivery, indefinite- quantity contract worth a ceiling value of $325 million with the Department of Homeland Security for Systems Engineering and Technical Assistance (SETA) support to the Science and Technology Directorate.
"SAIC understands the importance of our homeland security mission, and the leading-edge services and solutions we bring to it," said Bob Genter, SAIC senior vice president and general manager of the Federal Civilian Customer Group. "We look forward to collaborating with the Science and Technology Directorate of DHS to engineer systems that keep our Nation secure and safe."
SETA III provides professional, scientific and technical services to DHS's Science and Technology Directorate. SAIC will provide technical assistance for mission-critical engineering and technology tasks including:
Technology scouting
Program planning
Project justification and defense
Vulnerability and risk assessment and mitigation
Budgets and performance
Project execution
Transition and commercialization
Program evaluation and analysis
SAIC is one of five awardees of the DHS SETA III contract and will compete for task orders to support the Science and Technology Directorate's mission to meet the research and development needs of the DHS components.
The contract has a five-year period of performance and SAIC will help DHS with researching and organizing scientific, engineering, and technological resources and leveraging these existing resources into technological tools to help protect the homeland. 
Source: SAIC