CACI adds Marlin Edwards as business development SVP
By Loren Blinde
January 28, 2020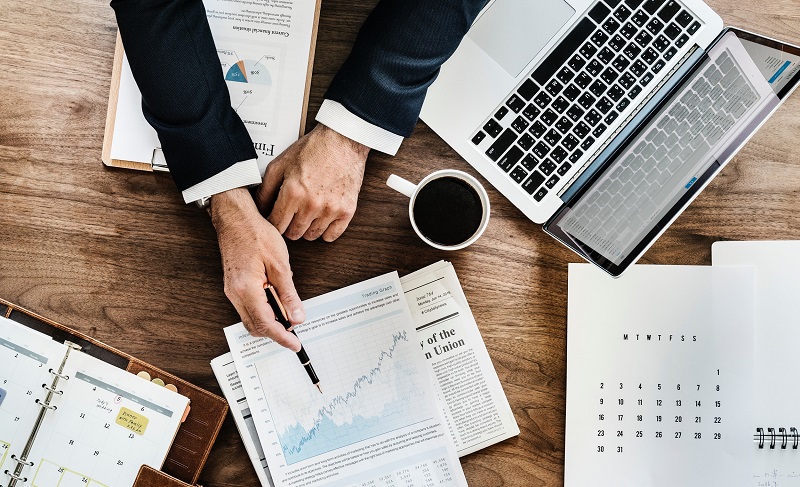 CACI International Inc of Arlington, VA announced on January 27 that it has named Marlin Edwards, an accomplished industry and military veteran, as senior vice president for business development to further advance CACI's mission expertise and technology offerings.
In his new role with CACI, Edwards will help lead efforts to increase business for CACI's mission expertise and technology offerings and help expand key client relationships by driving operational excellence and winning new contracts. He will bring increased value to our customers' national security missions, drawing on his more than 30 years of industry and military experience.
Edwards joins CACI from ManTech, where he spent 15 years in various roles, most recently as business development vice president, managing their intelligence community business development portfolio, which included services, enterprise IT/managed services, and cyber solutions. Additionally, Mr. Edwards is a U.S. Air Force veteran who served as a systems acquisition officer overseeing the development and deployment of major defense and intelligence systems.
Mike Gaffney, CACI executive vice president, business development, said, "We are extremely proud to welcome Mr. Edwards to CACI and will leverage his business acumen to continue to provide innovative and enhanced capabilities for our customers."
Source: CACI