SAIC to open Innovation Hub in Huntsville, AL
By Loren Blinde
July 21, 2020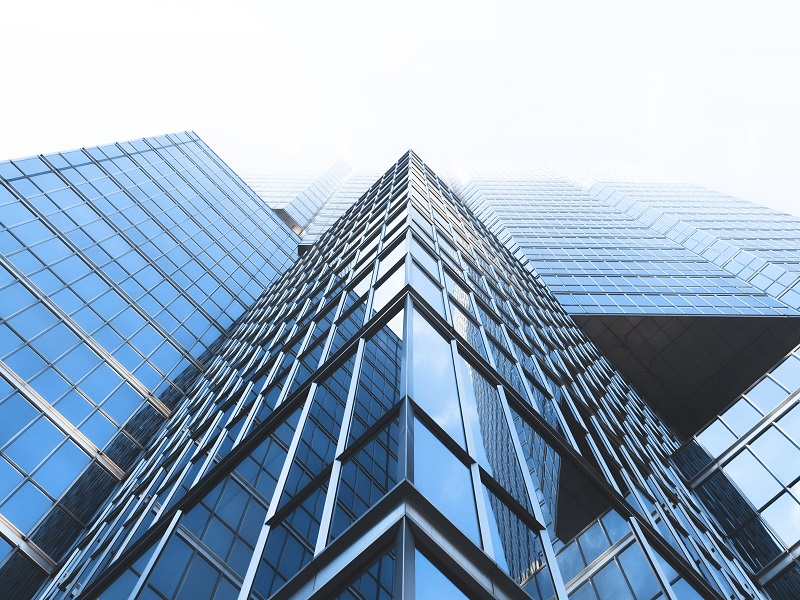 Reston, VA-based Science Applications International Corp. (NYSE: SAIC) announced on July 20 plans to add a new Innovation Factory Hub in Huntsville, Alabama, the company's second largest single location, expanding its presence and support to local customers. This marks the latest expansion of SAIC's Innovation Factory network where the Department of Defense (DOD) and other federal government agencies can evaluate new technologies and accelerate delivery of new and modernized systems.
SAIC's Innovation Factory is a nationwide network of physical and virtual environments using a highly automated, cloud-hosted toolset; agile practices; and DevSecOps production chains to rapidly build, test, and deploy first iterations of solutions quickly and then enhance them quickly through close customer collaboration. Innovation Factory hubs connect SAIC's innovators and toolsets, startups/tech companies, and the customer.
The Huntsville Innovation Factory Hub will be seamlessly integrated into SAIC's existing Innovation Factory network and showcase uniquely-focused technologies enabling end-to-end analysis, experimentation and engineering focused on digital engineering with modeling and simulation and rapid prototyping capabilities.
"As we have witnessed during the COVID-19 pandemic, the requirement for true digital transformation has never been greater. This expansion to SAIC's longstanding presence in Huntsville with a new Innovation Factory Hub allows us to support emerging needs, while also leveraging our solutions and company-wide expertise – developed over four decades supporting local customers," said Jim Scanlon, SAIC executive vice president and general manager of the Defense Systems Group. "With all sectors rapidly implementing technology to meet and conduct business virtually, our new Innovation Factory Hub will enable our Huntsville-area customers to accelerate solutions to meet their mission requirements."
With more than 2,800 employees, Huntsville represents SAIC's largest single location outside of its Reston headquarters and the National Capital Region. SAIC employees and leaders in Huntsville can leverage cloud-based technologies within the Innovation Factory immediately, while facility renovations are underway. In addition to supporting local customers, the Huntsville Innovation Factory Hub will advance innovation for the entire community and be able – on Day 1 – to integrate solutions from SAIC's local small and large business partners.
"The Huntsville Innovation Factory Hub is focused on driving Defense modernization initiatives while addressing the technical challenges associated with DOD multi-domain operations and force modernization initiatives," said SAIC Chief Technology Officer Charles Onstott. "Our researchers and engineers will leverage digital engineering and agile software development to enable the DOD to rapidly explore and implement innovative technologies, such as big data analytics, artificial intelligence, augmented and virtual reality, and modeling and simulation, focused on improving mission outcomes."
The Huntsville Innovation Factory Hub will open in a phased approach. Phase 1 is an immediate fielding of Innovation Factory cloud-based process and tools focused on app and IT modernization, and teams will use existing conference spaces until hub spaces are ready. Follow-on phases will leverage "workplace of the future" renovations in SAIC's Odyssey Drive facility, and incorporate digital engineering, data analytics and modeling and simulation cloud-based tools. Completion of hub spaces is targeted for Spring 2021.
Source: SAIC