DIA to host SITE III presolicitation conference
By Loren Blinde
February 6, 2020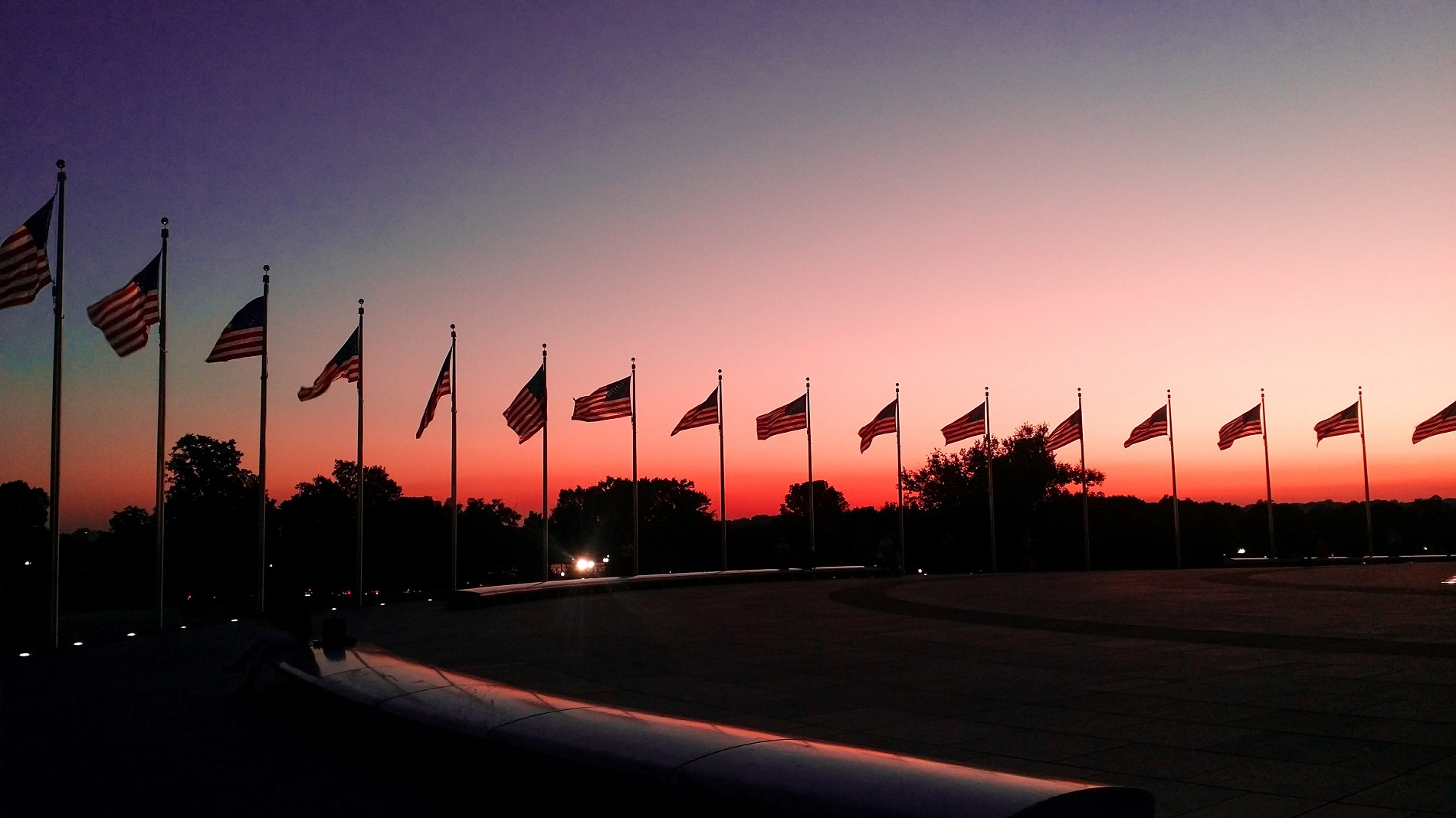 On February 5, the Defense Intelligence Agency posted an invitation to the presolicitation conference for the Solutions for the Information Technology Enterprise III (SITE III) acquisition. Registrations are due no later than 5:00 p.m. on February 14.
The purpose of this notice and the resulting UNCLASSIFIED/FOUO Pre-Solicitation Conference is to announce the intent of the Government to solicit the Solutions for the Information Technology Enterprise III (SITE III) Indefinite Delivery / Indefinite Quantity (IDIQ) contract as a follow-on to E-SITE. Content of the draft acquisition documents, including the draft Statement of
Work and the draft Evaluation Criteria, will be posted on the National Security Agency's (NSA) Acquisition Resource Center (ARC) website available via secure sever.
In addition to the Pre-Solicitation Conference, interested companies are encouraged to provide concrete recommendations to assist the Government in improving performance standards, clarifying requirements and scope, and identifying potential gaps in the requirements for SITE III. The Government appreciates and greatly values input from our industry partners.
This notice is issued solely for information and planning purposes and does not constitute a solicitation. Do not provide comments and questions that are marked proprietary. Comments and questions to this notice are not offers and cannot be accepted by the Government to form a binding contract. Each interested business is solely responsible for all expenses associated with responding to this notice. Comments and questions to this notice will not be returned individually, but will be integrated into one document to be posted on the NSA ARC.
Please read this announcement in its entirety due to the important information contained throughout.
Pre-Solicitation Conference Timeline
Friday, 14 February 2020, noon eastern – draft Pre-Solicitation documents posted on NSA ARC and notice posted on Beta SAM (may be earlier)
Friday, 14 February 2020, 1700 eastern – registration deadline
Tuesday, 18 February 2020, noon eastern – all industry comments and questions received by this date will be answered on the NSA ARC prior to the Pre-Solicitation Conference (date for posting TBD and will be announced on Beta SAM when available)
Wednesday, 19 February 2020, noon eastern – the time slots for each registered company posted on Beta SAM
Saturday, 22 February 2020 – five one-hour conference sessions held in Reston
Friday, 06 March 2020 noon eastern – comment / question period for the Pre-Solicitation conference ends
Friday, 20 March 2020 – all Pre-Solicitation comments/questions will be answered and posted to NSA ARC
Due to the large volume of attendees, the DIA is hosting five identical sessions, each lasting approximately one hour. The conference center can hold approximately 200 attendees, and there will be five sessions throughout the day occurring at 8:00 AM, 10:00 AM, 12:00 PM, 2:00 PM, and 4:00 PM. All interested businesses desiring to attend one of the sessions must register. Attendance is not mandatory, but is recommended. All companies are limited to two attendees due to the size of the conference center.
Once registration is complete, the Government will assign each company a specific session time. Only attendees confirmed for that time slot will be admitted to the Reston Campus and the conference facilities. A full listing, and the associated conference times and corresponding time sessions will be posted on beta SAM.  You will only be admitted to your assigned session.  Due to the large interest in this event, we will not be able to accommodate requests to switch to a different session time.
Full information is available here.
Source: SAM