SAIC partners with HashiCorp
By Loren Blinde
January 31, 2020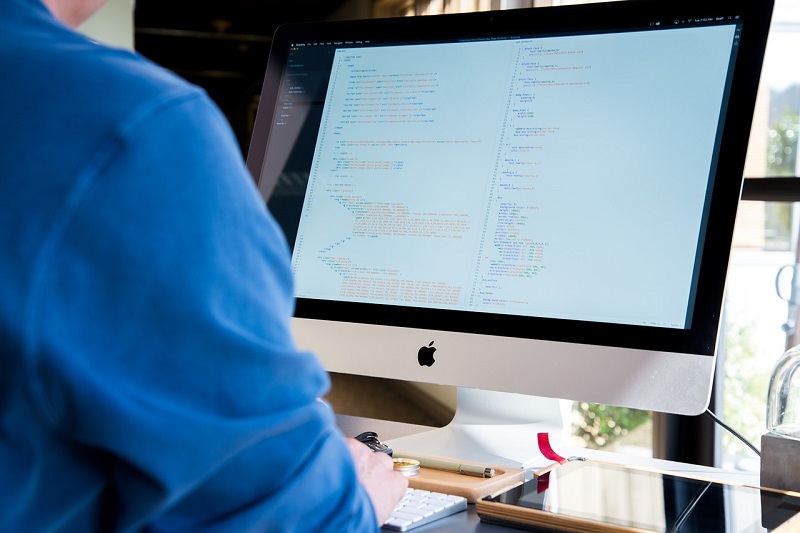 Science Applications International Corp. of Reston, VA announced on January 28 that it earned partner status with HashiCorp, the leader in multi-cloud automation software. As the first federal technology integrator with this distinction, SAIC will partner with HashiCorp to help federal customers innovate as they manage complex multi-cloud environments and deliver results on their IT modernization journey.
"We're proud to partner with HashiCorp to drive transformation for our federal customers," said Josh Jackson, SAIC executive vice president and general manager of the Solutions & Technology Group. "We are seeing significant growth in demand for IT modernization solutions across the government, and partnering with the best next-generation technology companies in the industry will help us expand our leadership position in this critical growth area."
SAIC customers are already integrating HashiCorp solutions into current cloud deployments with automated infrastructure provisioning and delivering unique data protection capabilities through industry leading products HashiCorp Terraform and HashiCorp Vault. The new partnership will empower SAIC personnel with additional expertise in these and other products, and enables the company to work directly with HashiCorp on joint customer engagements.
"We are excited to expand our partnership with HashiCorp and are investing in growing our talent and certification based on their solutions to unlock even more possibilities for our customers," said Coby Holloway, SAIC vice president of IT Modernization. "Delivering and managing modern, cloud-based applications requires advanced infrastructure-as-code capabilities, cybersecurity tools, and rapid automation, all of which we get with HashiCorp's portfolio."
"We are pleased to have SAIC join our commercial partners in achieving services and product certifications that support our joint federal customers in accelerating and automating their efforts to deliver and run their applications in the cloud," said Michelle Graff, HashiCorp's global channel chief.
Source: SAIC