SAIC completes Unisys Federal acquisition
By Loren Blinde
March 16, 2020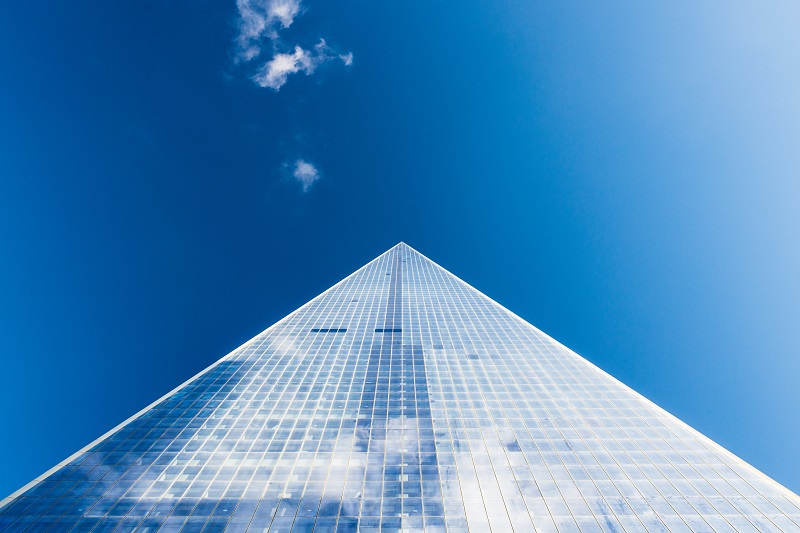 Science Applications International Corporation of Reston, VA completed its acquisition of Unisys Federal on March 13, 2020 for $1.2 billion in cash.
Unisys Federal, an operating unit of Blue Bell, PA-based Unisys, is a top provider of infrastructure modernization, cloud migration, managed services, and enterprise IT-as-a-service through scalable and repeatable solutions serving U.S. federal civilian agencies and the Department of Defense. Together, SAIC and Unisys Federal will deliver digital transformation to the U.S. government through market-leading, technology-enabled, intellectual property-based solutions.
"This is an exciting time for our company as we continue on our transformative journey to become the leading IT modernization provider to the U.S. government. We are thrilled to welcome approximately 2,000 new colleagues to SAIC," said SAIC CEO Nazzic Keene. "As one organization, we will make a profound difference for our customers through digital transformation. Our people represent some of the brightest minds in our industry, focused on innovation and excellence, delivering high-demand technology-driven solutions to customers."
With Unisys Federal, SAIC gains an attractive portfolio of scalable and repeatable IT solutions, greater customer access, a commercial–like service delivery model, and expanded relationships with strategic alliances.
"With compelling financial benefits, including higher growth and profitability profiles, Unisys Federal brings new customers and differentiated solutions in areas of increasing marketing demand. Following our acquisition of Engility and now Unisys Federal, we are well positioned to take the lead in two of the fastest growing segments in government — space and IT modernization," continued Keene.
Source: SAIC