SAIC adds data science, AI features
By Loren Blinde
November 3, 2023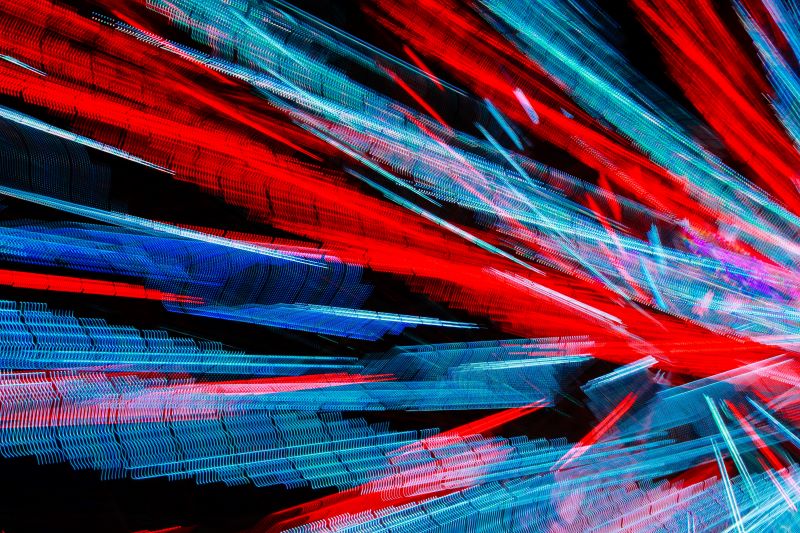 On November 1, Reston, VA-based Science Applications International Corp. (SAIC) announced new offerings for Tenjin and additional features for Koverse.
"The new offerings and features for SAIC's Data Science Suite ensure the right people have access to the right data at the right time to gain actionable insights for decision-making and problem solving across multiple domains," said Andy Henson, vice president, Digital Innovation Factory at SAIC.
The innovative Tenjin offerings enable organizations to handle and store their complex sensitive data securely from the enterprise to the edge, as well as operationalize Artificial Intelligence (AI) while the additional Koverse features improve and accelerate the capacity for defense and civilian customers to unlock the value of their data.
SAIC is evolving its AI ecosystem by enhancing Tenjin, its low-code to full-code AI and Machine Learning (ML) development and orchestration platform, with several new offerings that address AI advancements. Tenjin's data fusion offering is an AI-powered decision support tool for analysts that uses state-of-the-art Large Language Models (LLMs) to improve and streamline work. The tool helps analysts infer relationships, translate critical languages, identify entities and sentiment. The Natural Language Processing (NLP) offering provides a text and voice-focused software tool for classification, sentiment analysis, named entity recognition, summarization, speech-to-text conversion and translation. When integrated with the Tenjin solution, this capability provides customers with the most modern NLP capabilities and creates a powerful text and speech-powered AI-driven backbone for mission success.
SAIC is building upon Koverse, its security-first data platform that introduces attribute-based access controls (ABAC) to enforce zero trust for data, with the following new features for added functionality:
Data synchronization allows users in different locations, with separate instances, to share data and receive updates made in either location while keeping data owner and user security controls intact.
Video storage enables users to segment and securely store video at a frame-by-frame level using ABAC and encryption, while offering video playback at an authorized user's access level.
Edge capability provides users with enhanced security controls, while enabling the collection, security and processing of data locally in Denied, Disrupted, Interrupted or Limited (DDIL) edge environments.
"It is critical to bring your data together prior to enabling AI," said Henson. "Together, these Tenjin and Koverse enhancements can be bundled and provide uniquely tailored text, speech, imagery and other all-source data capabilities to provide customers with the most modern and effective AI-driven mission outcomes."
Source: SAIC
Your competitors read IC News each day. Shouldn't you? Learn more about our subscription options, and keep up with every move in the IC contracting space.