Saalex Solutions wins NAWCWD DITAC contract
By Loren Blinde
November 1, 2022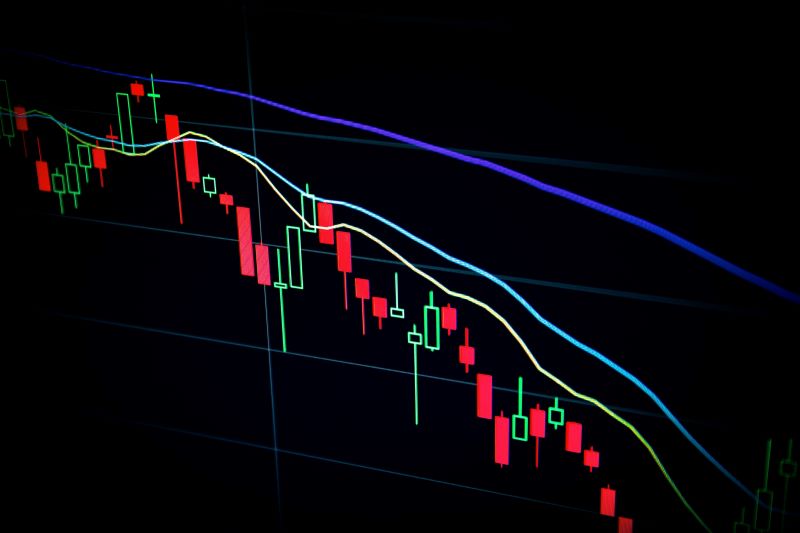 Saalex Solutions was recently awarded the Naval Air Warfare Center Weapons Division (NAWCWD) Digital Information Technology Analysis and Cyber (DITAC) Network Infrastructure contract, the Camarillo, CA-based company announced October 31. Saalex will provide services and materials required for the analysis, design, development, test, integration, deployment, and operation of IT systems and services to the DITAC Department located at China Lake, CA.
The contract is valued at $33 million. This win expands on the support Saalex has been providing NAWCWD China Lake and extends the relationship for another five years.
The DITAC Department at the Naval Air Warfare Center Weapons Division (NAWCWD) provides facilities and laboratories with a broad spectrum of technology, capabilities, and innovative system interoperability and integration requirements with both the internal and external supports necessary to ensure an efficient and effective operating environment to meet its goals and objectives for all customers at NAWCWD. DITAC manages and operates the NAWCWD networks and computer systems providing base-wide connectivity to access Department of Defense (DoD) networks, facilities, laboratories, and ranges. DITAC provides monitoring, operations and maintenance, upgrades, and overall management for network infrastructure and planning.
The DITAC Network Infrastructure serves as a NAWCWD resource for information technology (IT), system administration (SA), and cyber security support and maintains expertise in DoD, Department of Navy (DoN), and subordinate command IT policy and procedures to leverage best practices for its customer base. The DITAC Network Infrastructure is composed of diverse service capabilities with the mission to provide superior customer service and to support the organizations and product teams at NAWCWD.
"Our continued support to the Navy is important to our growth as an organization and our ability to provide unparalleled support to the government, the warfighter, and all our customers. We are very excited about this win, as it allows us to continue our longstanding commitment to the Navy in support of its mission objectives. We are truly honored to be awarded this contract and have the opportunity to expand our relationship with our China Lake customer and the Ridgecrest community," said Saalex President Robert Bezduch.
Source: Saalex
If you enjoyed this article, please consider becoming a paid subscriber. Your support helps keep our site ad-free.