RSC2 acquires DoD Division of TriMech Services
By Loren Blinde
January 28, 2022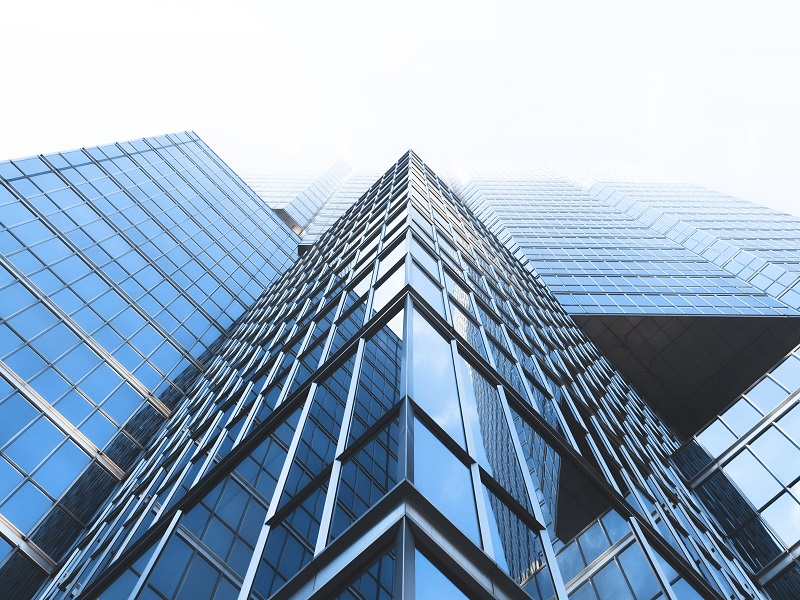 On January 27, Baltimore, MD-based RSC2 announced that it is expanding its systems engineering, modeling & simulation (M&S), acquisition support capabilities, and prime contract portfolio in support of defense and national security customers through its acquisition of the DoD Division of TriMech Services.
The acquisition of TriMech's DoD Division enables RSC2, a HUBZone small business, to directly deliver professional and engineering services to Army, DoD, and Federal customers through the addition of two contract vehicles and M&S technologies. Contracts include the Army Responsive Strategic Sourcing for Services (RS3), contract number W15P7T-19-D-0136 and the Joint Enterprise Research, Development, Acquisition and Procurement (JE-RDAP), contract number W911QY-18-D-0158.
TriMech Services DoD Division brings enhanced capabilities to RSC2 including design engineering, modeling, and simulation. These next-generation technologies provide advanced solutions across the Aerospace & Defense market to meet the needs of the most complex product and system engineering challenges. RSC2 is excited to move forward with engineering services in support of projects such as electro-mechanical design, naval finite element analysis, and surface modeling for CBRNE systems.
John Moran, CEO of RSC2, said, "TriMech has been adeptly engineering complex components and systems for the Departments of Army, Navy, Energy, and CBRNE community for over eight years. We are excited to merge this experience and expertise within RSC2 to bolster our ability to bring full-spectrum solutions to our current and future customers across the federal landscape."
Source: RSC2
Like IC News? Then please consider subscribing. You'll get full access to our searchable library of 10,000+ articles, plus new articles each weekday.