Comtech launches two satellite business lines
By Loren Blinde
January 28, 2022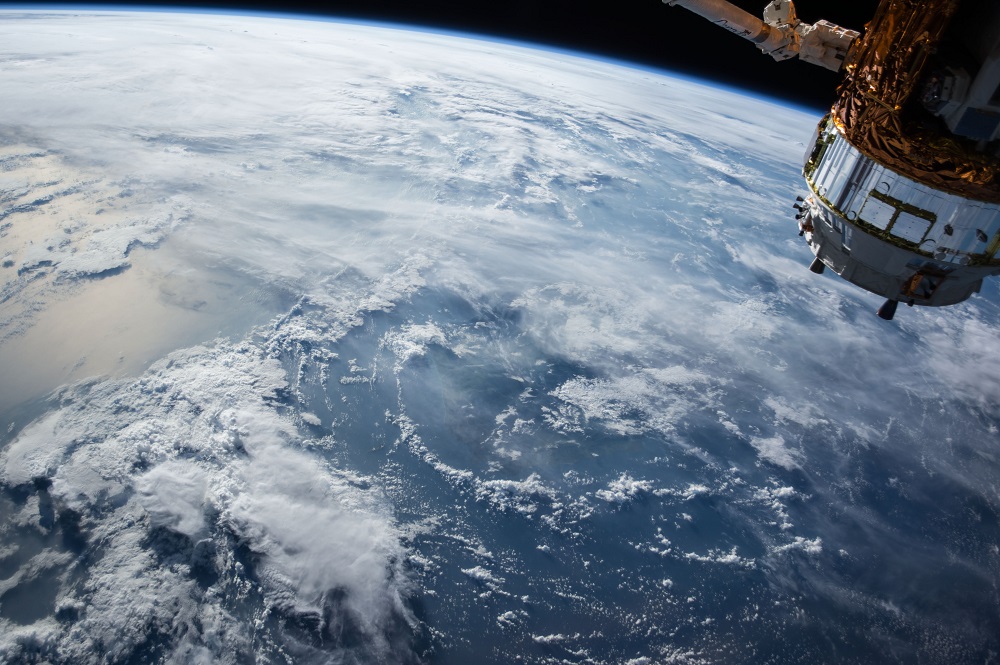 On January 27, Melville, NY-based Comtech Telecommunications Corp. announced that, in keeping with generational renewal cycles occurring across its core businesses, Comtech has established two business units focused on exploiting long-term and growing business opportunities in the satellite ground station market.
These two new business units, each of which will have its own agile and nimble business structure, will formalize and improve Comtech's ability to serve U.S. and allied governments as a defense contractor and will facilitate the establishment of a major innovation center for Comtech's growing commercial very-small aperture terminal ("VSAT") platforms based in Canada. Daniel Gizinski and Dr. Vagan Shakhgildian have been appointed Presidents of two recently created U.S. and Canadian-based subsidiaries, respectively.
"Our customers expect Comtech to apply expertise and state-of-the-art technology to address their complex challenges," said Comtech Chief Executive Officer and President Michael Porcelain. "This is especially the case for satellite and defense-related hardware and government contracts, both in the VSAT arena and more broadly. This organizational shift is the latest example of how Comtech is transforming itself to anticipate and meet the changing needs of our end markets. I congratulate both Daniel and Vagan for taking on these new roles and share a sense of momentum as we move toward a very bright future."
About Comtech Satellite Network Technologies, Inc. (a U.S. Corporation)
Daniel Gizinski will serve as president of this unit, which will be based in our new state-of-the-art Chandler, Arizona high-volume manufacturing and technology facility and our existing Santa Clara, California facility.
Gizinski will lead a team focused on providing integrated satellite-based solutions for government and commercial customers who have a need to rely on technologies developed and manufactured in-house at Comtech's facilities based in the United States. This business unit brings together a full range of Comtech's satellite earth station products including EF Data and Radyne branded modem lines and all of Comtech's XICOM branded solid-state and traveling-tube wave satellite amplifiers.
About Comtech Satellite Network Technologies Corp. (a Canadian Corporation)
Dr. Vagan Shakhgildian will serve as president of this unit, which will be based in a new technology center located in Montreal, Quebec.
Dr. Shakhgildian will lead a team focused on streamlining, accelerating and capturing commercial networking opportunities for VSAT platforms and building out an innovation center for Comtech's commercial satellite earth station communications technologies. This business unit brings together Comtech's state-of-the-art and revolutionary VSAT products including Heights, UHP and Memotec branded satellite networking solutions.
Source: Comtech
If you enjoyed this article, please consider becoming a paid subscriber. Your support helps keep our site ad-free.