Robert Cardillo retires; Vice Adm. Robert Sharp becomes new NGA director
By Loren Blinde
February 12, 2019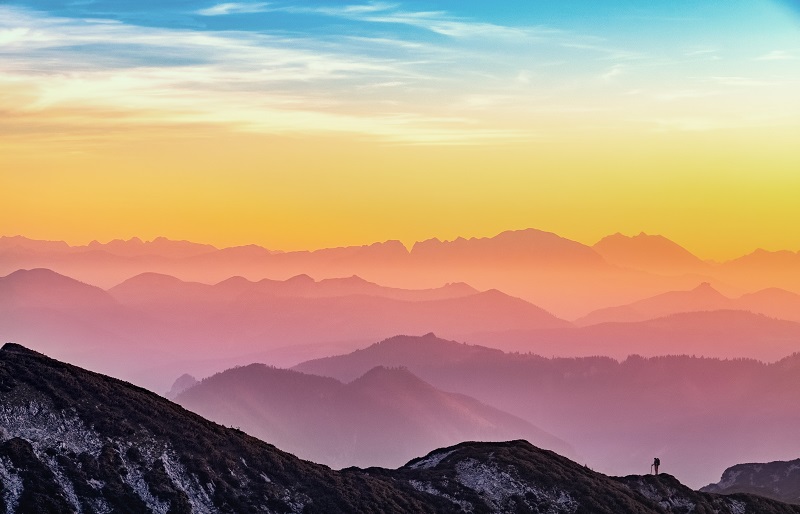 On February 7, Director of National Intelligence Daniel Coats issued the following statement on the retirement of National Geospatial-Intelligence Agency Director Robert Cardillo:
"Today I was honored to officiate the retirement ceremony of Robert Cardillo after four years of distinguished leadership as the Director of the National Geospatial-Intelligence Agency and 35 years of federal service.
Robert embodies the pinnacle of what we hope a public servant will be—brilliant, dedicated, professional, and a leader. He held senior positions in U.S. intelligence across two consecutive administrations and focused NGA on exactly what it needs to do—know the earth, show the way, and understand the world.
As we wish Robert the very best in is next adventure, we welcome Vice Adm. Robert Sharp as NGA's next director knowing he is the right person to continue NGA's legacy. Please join me in congratulating both of these extraordinary leaders who have made important contributions to the safety and security of our nation.
Daniel R. Coats, Director of National Intelligence"
Source: ODNI