Rick Johnson named IntelliBridge CFO
By Loren Blinde
November 10, 2021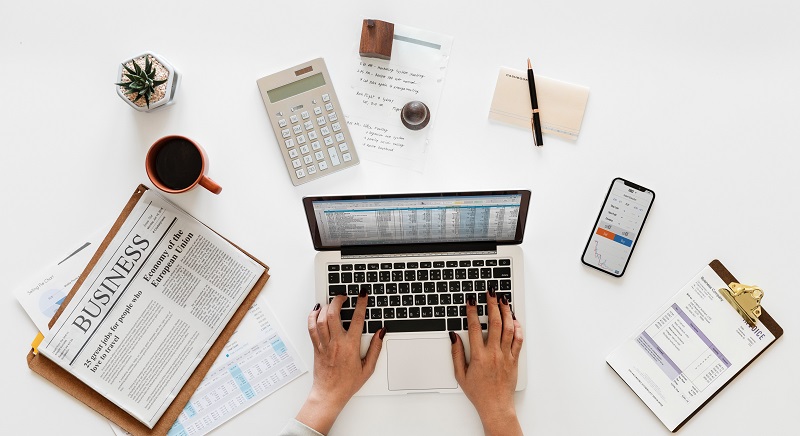 On November 4, McLean, VA-based IntelliBridge announced that it has appointed Rick Johnson to the position of chief financial officer. IntelliBridge is a portfolio company of Enlightenment Capital.
As a trusted financial professional with over 20 years of experience, Johnson is a proven leader in developing and managing finance and accounting operations. He will leverage his expertise in corporate financial analysis, M&A due diligence and integration, and project lifecycle management to lead IntelliBridge in achieving its financial goals, the company said.
Johnson most recently served as vice president of finance at Novetta, where he was responsible for all aspects of corporate finance, including budgeting, forecasting, buy- and sell-side M&A due diligence, and financial reporting to executive management, the board of directors, and other stakeholders of the business. Earlier in his career, he successfully led and managed high performing FP&A and project finance teams at Booz Allen Hamilton and BAE Systems.
"We are excited for Rick to join our team," said Cass Panciocco, CEO of IntelliBridge. "His experience in the federal government services industry will be invaluable as we continue on our growth trajectory. We have a number of important initiatives underway, which will undoubtedly benefit from his insight and leadership."
"It is an exciting time to become a part of the IntelliBridge team," Johnson added. "With its strategic partnership with Enlightenment Capital, IntelliBridge has built a solid foundation as a high-growth provider of advanced technologies and mission support to national security customers. I look forward to working with the team to accelerate our growth and continue positioning IntelliBridge for long-term success."
Source: IntelliBridge
Keep up with your competitors by following notable executive moves across the IC contracting space — become a paid subscriber to IC News.