Rhea Space Activity receives USAF space domain awareness contract
By Loren Blinde
October 22, 2021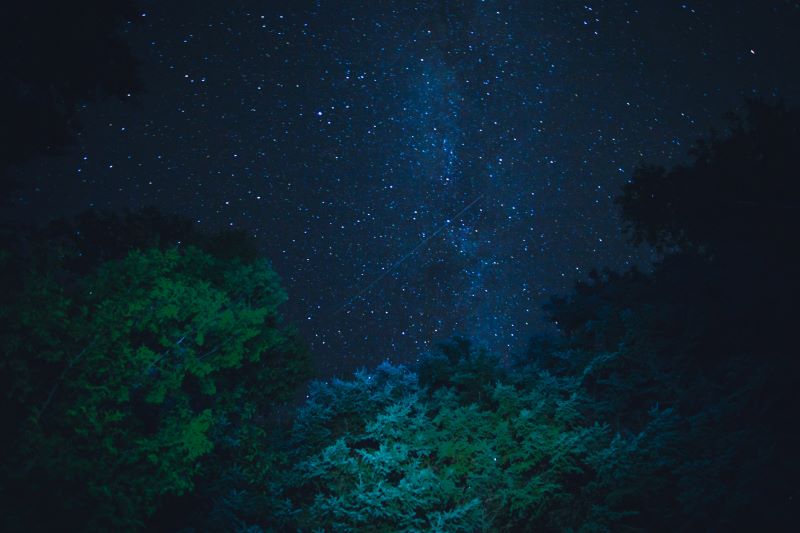 Washington, DC-based Rhea Space Activity (RSA) announced on October 21 that it has been selected by the United States Air Force (USAF) AFWERX program for a Phase II Small Business Innovation Research (SBIR) award to continue its effort in the development of an enhanced Lunar Intelligence (LUNINT) Dashboard in support of Space Domain Awareness (SDA).
The award marks an essential next step for RSA's SDA program. During its recently completed Phase I effort, RSA worked directly with the United States Space Force (USSF) to identify potential national security issues emerging from hard-to-predict cislunar trajectories entering the Earth's geostationary belt. Throughout this next Phase II effort, RSA will further develop critical capabilities that will directly inform operational SDA needs.
"This Phase II effort will build upon the completed Phase I to develop the scientific and engineering infrastructure needed to inform operational SDA needs in cislunar space," said Shawn Usman, RSA's founder. "Incorporating full visibility and awareness into the U.S government is critical when it comes to monitoring spacecraft entering the geostationary belt via cislunar trajectories."
Purdue University and Saber Astronautics are assisting RSA in this endeavor.  Purdue University leads the identification of spacecraft trajectories influenced by "three-body" and "n-body dynamics," and Saber Astronautics develops software for visualizing the space environment. Together, the elements devised by RSA, Saber and Purdue comprise the "LUNINT Dashboard."
Dr. Kathleen Howell, Distinguished Professor in the School of Aeronautics and Astronautics at Purdue University, said, "We have designed multi-body trajectories for NASA missions, and are excited to develop trajectories that aid the USSF in monitoring cislunar space. Purdue has a rich history in supporting U.S. missions in all sectors, commercial and government, and particularly lunar missions. We are excited to contribute to the U.S. military's role in the cislunar domain."
These new capabilities will also have valuable applications to the commercial space economy. Market-leading space investors SpaceFund have co-invested with the US government in this endeavor ahead of what SpaceFund believes will be significant and rapid growth in the cislunar and geostationary markets in the coming years. SpaceFund is a direct backer of RSA.
"We have invested in RSA, and in LUNINT, because we see a significant need for this technology as the 'NewSpace' sector sets its sights on deep space," said Meagan Crawford, managing partner of SpaceFund. "Beyond its immediate defense applications, this capability is essential to support the next giant leap forward as commercial companies move further out into the universe."
Source: Rhea Space Activity
Like IC News? Then please consider subscribing. You'll get full access to our searchable library of 10,000+ articles, plus new articles each weekday.