RGS welcomes acting CEO Paul Smith
By Loren Blinde
July 3, 2023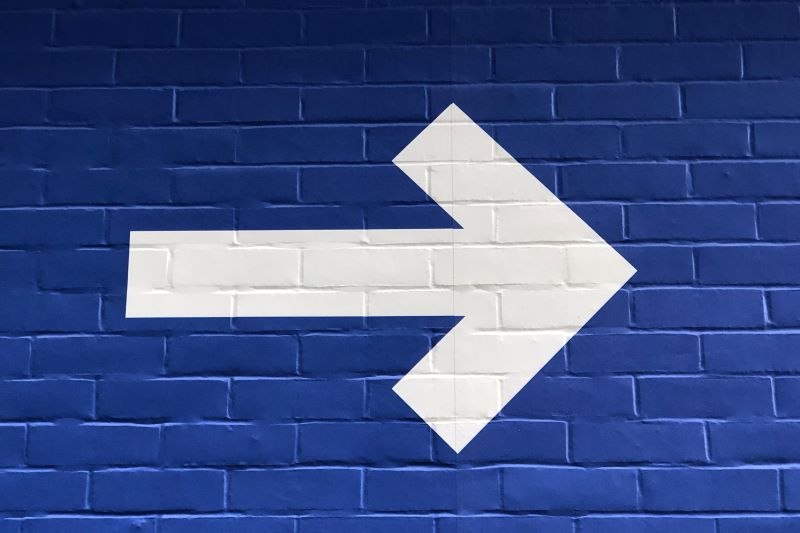 On June 29, Rancher Government Solutions (RGS) of Reston, VA announced the arrival of Paul Smith, formerly the senior vice president and general manager of the North American Public Sector at Red Hat, as acting chief executive officer (CEO) for RGS. Lynne Chamberlain has decided to retire as the current CEO.
Paul Smith has extensive experience working in the U.S. government sector from his 17 years at Red Hat and for the past few years has acted as a strategic advisor to a range of technology companies, including Software AG Government Solutions and Amida Technology Solutions. He will provide steady guidance to the RGS leadership team as the company enters its new phase of growth.
Chamberlain has been instrumental in RGS's growth since she joined RGS in November 2020 and has overseen RGS obtaining its facility security clearance.
"On behalf of the Proxy Board I would like to thank Lynne for her leadership of RGS as she has strengthened the RGS brand and laid the foundations for us to pursue further growth opportunities in the coming years. We wish her all the best for her future endeavors," commented Dale Meyerrose, chair of the Proxy Board. "The Board is confident that Paul's track record and expertise within the Government sector will make him an excellent leader to steer RGS as it embarks on the next phase of growth. We are delighted to have him join the leadership team and look forward to RGS's future successes."
Lynne Chamberlain, outgoing CEO of RGS added, "I am proud of what we have achieved for our customers during my tenure as CEO. After three successful years it is time to pass on the company to the future leadership team. I wish them all the very best."
Incoming Acting CEO of RGS, Paul Smith said, "I would like to thank the Proxy Board for the opportunity to join RGS as its Acting CEO. I admire the organization and I am looking forward to working with the leadership team and all the great employees in the company to drive the business forward and serve our customers to the best of our ability – I am excited to see what we can achieve."
Source: RGS
Keep up with your competitors by following notable executive moves across the IC contracting space — become a paid subscriber to IC News.