DISA posts DES-E sources sought
By Loren Blinde
July 3, 2023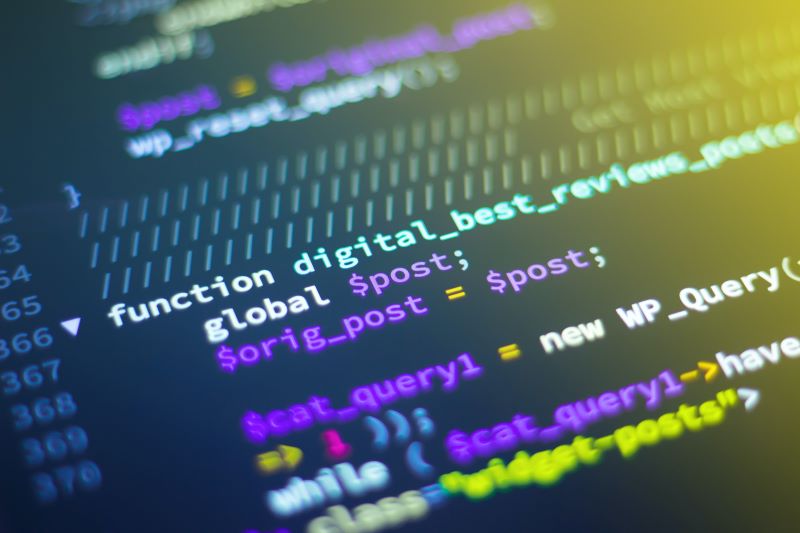 On June 30, the Defense Information Systems Agency (DISA) posted a sources sought notice for a new requirement, Defense Enclave Services Expansion (DES-E).  Responses are due by 12:00 p.m. Eastern on July 17.
The DISA Fourth Estate Network Optimization (4ENO) Program Management Office (PMO) is seeking information from potential sources for a managed Non-Classified Internet Protocol Router Network (NIPRNet), Secret Internet Protocol Router Network (SIPRNet), and Joint Worldwide Intelligence Communications System (JWICS) service offering, with the potential addition of other classified networks/domains. The effort intends to modernize the three named networks (and other classified networks) and transition potential customers into the single service provider (SSP) enterprise architecture managed and operated by DISA through an Enterprise Information Technology as-a-Service (EITaaS) operational model.
This service offering is an expansion of the current Defense Enclave Services (DES) single-award ID/IQ, which provides common use Information Technology (IT) services to the DoD's Fourth Estate Defense Activities and Field Agencies (DAFAs). The DES contract is part of the Department of Defense (DoD) Chief Information Officer (CIO)'s Information Technology (IT) Reform efforts. DES is a government-owned contractor-operated service model.
The potential customer base for the DES-E contract includes various Department of Defense (DoD) Communities of Interest, inclusive of DoD functional commands/entities not currently covered under DES, that make the independent determination to migrate to and be sustained by the supporting network, i.e., "Department of Defense Network (DoDNet)." The potential customer base may also include non-DoD entities who leverage DoD networks in execution of mission.
DISA is seeking contractor support to integrate and consolidate the disparate networks into one single managed NIPR network environment, one single managed SIPR network environment, and one single managed JWICS network environment.
DES-E will support operations across Continental United States (CONUS) and Other than Continental United States (OCONUS) environments spanning three continents (North America, Asia, and Europe). The Government estimates a potential of up to 500,000 endpoints consisting of both users and devices to include 10,000 managed network and security devices (routers, switches, and firewalls).
The Government will provide Government Furnished Information (GFI) to include the NIPRNet and SIPRNet configuration baseline architecture designs from which fragmented and disparate networks will be standardized. Processes and procedures for the required activities to migrate a customer into the DoDNet ecosystem will also be provided. Potential offers will be required to develop and maintain the JWICS (and other classified networks) network configuration baseline architecture design and create the processes and procedures for the required transition activities. Operations and sustainment of the new customer base will also be required.
Review the full DISA DES-E sources sought.
Source: SAM
IC News brings you business opportunities like this one each week. If you find value in our work, please consider supporting IC News with a subscription.