Recorded Future invests in Hunt.io
By Loren Blinde
August 28, 2023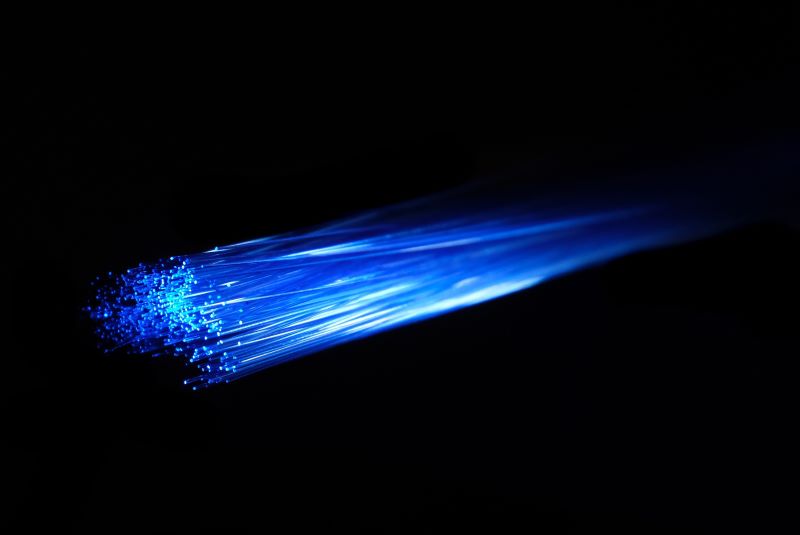 On August 25, Boston, MA-based threat intelligence company Recorded Future announced a strategic investment in advanced adversary hunting company Hunt.io through The Intelligence Fund. The investment is a continued part of Recorded Future's mission to support novel approaches to data collection and analysis.
Hunt.io is relentless in its pursuit of malicious infrastructure detection and in-depth analysis, with capabilities to track and systematize hundreds of thousands of observations every second. This enables a proactive approach in revealing attack orchestrations. Hunt.io's innovative platform is already benefiting early adopters, aiding them in detecting staged infrastructure established by attackers, blocking active C2 servers, and providing real-time context for threat intelligence, according to Recorded Future.
"Designed with the most sophisticated threats in mind, Hunt.io uniquely positions threat hunters to have an edge over attackers, offering a view into the command and control servers used by attackers. Hunt.io's innovative technology aligns perfectly with our mission to support and invest in companies at the forefront of intelligence innovation. We are excited at their progress and unique insights, which we can further incorporate into Recorded Future's Intelligence Platform," said Craig Adams, chief of product and engineering, Recorded Future.
"We are thrilled to be partnering with Recorded Future, as they share our mission to equip organizations with the crucial insights needed to navigate today's ever-evolving threat landscape. This investment will fuel our efforts to continue developing cutting-edge adversary hunting tools and drive meaningful impact for our customers," said Chris Ueland, CEO and co-founder, Hunt.io.
The Intelligence Fund, funded and directed by Recorded Future, invests in experienced founders looking to tackle significant problems that require new approaches using data sets, collection platforms, and applications that integrate into the Recorded Future Intelligence Cloud and ecosystem.
Source: Recorded Future
Like IC News? Then please consider subscribing. You'll get full access to our searchable library of 10,000+ articles, plus new articles each weekday.