Recorded Future demos AI solutions for intelligence professionals
By Loren Blinde
October 16, 2023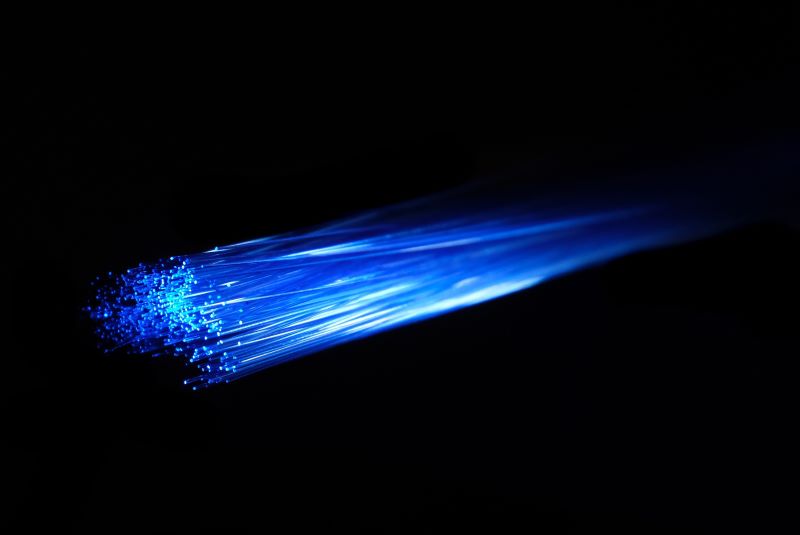 On October 10, Recorded Future demonstrated at its annual PREDICT 2023 conference how it is driving AI innovations across its Intelligence Cloud. Recorded Future's advancements include Large Language Models (LLMs) to reduce cognitive load on intelligence professionals; as well as advancements in AI to maximize how organizations and governments globally use intelligence to defend the infrastructure and data we all depend upon.
The internet has drastically reshaped global politics and power over the past 25 years, ushering in an era of unprecedented threats. Threat actors can swiftly disrupt operations across cyber, physical, and kinetic domains, while sowing chaos through the dissemination of disinformation. With this onslaught of converging threats, it is vital to adopt a new approach that lets organizations and governments move at the speed of AI.
"Recorded Future AI has significantly reduced the time our security teams spend searching, analyzing, and summarizing threat information. Its AI Insights helps us to quickly create situational awareness regarding threats and enables our team to focus less on manual work and allocate crucial time towards understanding threats in context so they can take immediate action," said Marcus Johansson, threat intelligence specialist, SAAB.
"Today, we acknowledge the imperative to re-imagine intelligence with AI, boldly confronting the convergence of threats head-on to uphold our mission of securing our world with intelligence," said Dr. Christopher Ahlberg, co-founder and CEO of Recorded Future.
Source: Recorded Future
Your competitors read IC News each day. Shouldn't you? Learn more about our subscription options, and keep up with every move in the IC contracting space.