BigBear.ai secures expanded AFRL planning agreement
By Loren Blinde
October 17, 2023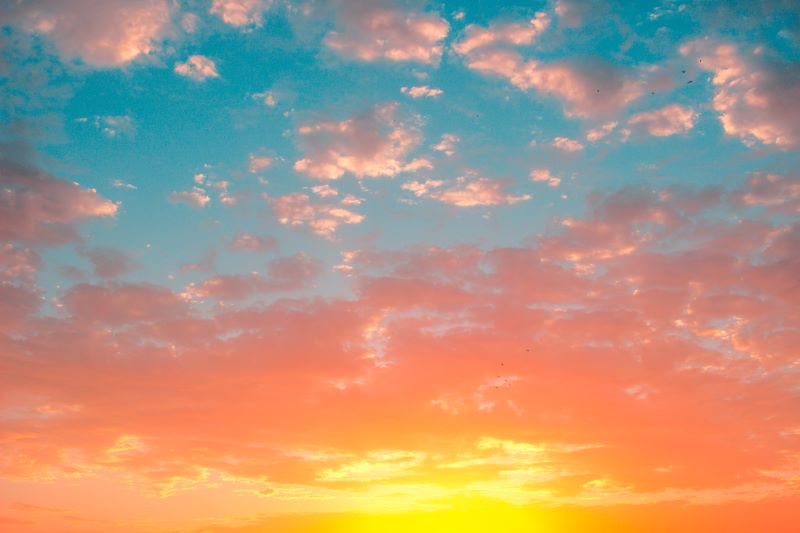 On October 16, Columbia, MD-based BigBear.ai announced an expanded commitment from the Air Force Research Laboratory's (AFRL) Composable Collaborative Planning BAA. To date, BigBear.ai has collaborated with AFRL to accelerate the military planning process. Traditional planning processes take up to two years to build and affirm. BigBear.ai's technology will enable the delivery of resource-informed plans in less than a month.
"We are honored to be a part of the United States Military's ongoing efforts to modernize military planning and preparedness," said Mandy Long, CEO of BigBear.ai. "Our planning tools will be augmented specifically to address contested logistics challenges, resulting in dramatic improvements to risk-informed planning. We are grateful that the AFRL is continuing its commitment to BigBear.ai based on the success of our work to date."
BigBear.ai's work on Project AURORA leverages the company's already existing, extensive DoD joint planning capability and subject matter expertise. Previous collaborations with defense entities have facilitated rapid resource-informed planning, a feat previously deemed incredibly challenging. BigBear.ai's capacity to integrate disparate, multi-source, real-time CRAE data during Course of Action (COA) Development represents a transformational change to the normal course of military planning.
Source: BigBear.ai
If you enjoyed this article, please consider becoming a paid subscriber. Your support helps keep our site ad-free.