Raytheon, United Technologies merger set to close Friday
By Loren Blinde
March 31, 2020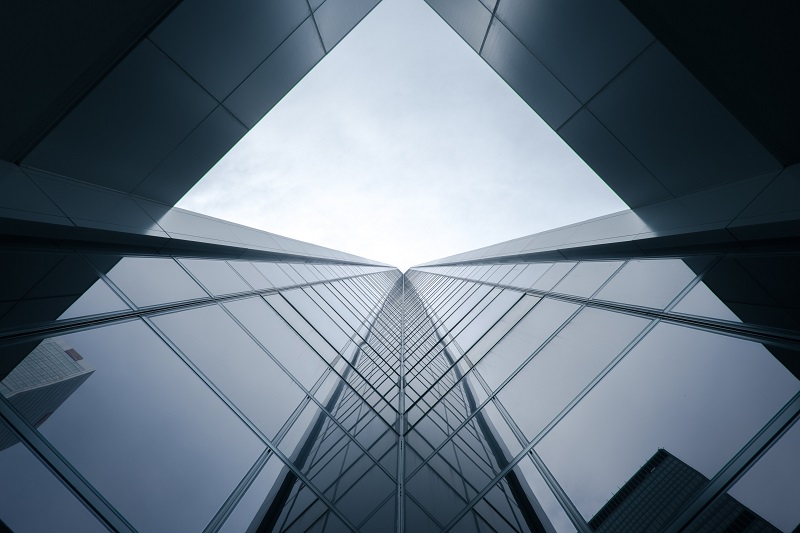 On March 30, Waltham, MA-based Raytheon Company and Farmington, CT-based United Technologies Corporation announced that they have received the necessary regulatory approvals for their all-stock merger of equals and expect to close the merger prior to the opening of trading on the New York Stock Exchange (NYSE) on Friday, April 3, 2020, the distribution date for United Technologies' spin-offs of Carrier and Otis.
Upon the closing of the merger, United Technologies will be renamed Raytheon Technologies Corporation, and its common stock will trade on the NYSE under the ticker symbol "RTX." The last full day of trading in the shares of Raytheon Company is expected to be Thursday, April 2, 2020, and upon the closing of the merger on Friday, April 3, 2020, each share of Raytheon Company common stock will be converted into the right to receive 2.3348 Raytheon Technologies shares. The first day of trading for Raytheon Technologies shares is expected to be Friday, April 3, 2020.
"We are pleased to have received all the necessary regulatory approvals, which clears the way for the successful completion of our merger of equals," said Tom Kennedy, Raytheon Chairman and CEO. "We are more than just two businesses coming together – Raytheon Technologies will be uniquely positioned to deliver advanced and innovative solutions to our customers while delivering significant value to shareowners."
"We are excited about the future of Raytheon Technologies. I am exceptionally proud to lead this new organization and the talented people who serve our nation, its allies and our commercial aerospace customers so well,"  said Greg Hayes, United Technologies Chairman and CEO.  "I also want to thank both the Raytheon and UTC teams who have worked tirelessly to complete the merger and integration work and to stand up both Carrier and Otis as independent public companies, creating three world class organizations."
The regulatory process requires the divestitures of Raytheon's military airborne radios business and United Technologies' military Global Positioning System (GPS) and Space Optical Systems businesses, which are all expected to be completed following the merger.
Immediately prior to the closing of the merger, United Technologies will effect the separations of its Otis and Carrier businesses into separate publicly-traded companies. Carrier will trade under the ticker symbol "CARR" on the NYSE and Otis will trade under the ticker symbol "OTIS" on the NYSE. United Technologies shareowners will receive 0.5 of a share of Otis and 1 share of Carrier for each share of United Technologies common stock held as of 5:00 p.m. EDT on March 19, 2020, the record date for the distributions.
Source: Raytheon and United Technologies