Raytheon secures ABMS Digital Infrastructure Consortium contract
By Loren Blinde
September 20, 2022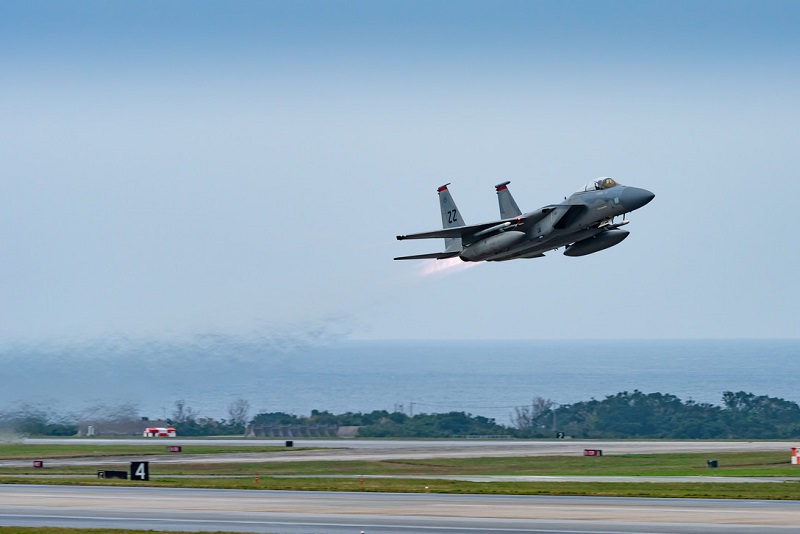 On September 19, Waltham, MA-based Raytheon Technologies announced that it received a contract award from the U.S. Department of the Air Force to be an industry partner on the Advanced Battle Management System Digital Infrastructure Consortium.
Raytheon Technologies is one of five companies that will serve as a consortium member to perform systems engineering. The industry consortium will advance the architecture standards and digital infrastructure requirements for the Department of the Air Force's digital backbone to manage, secure, and deliver data across multiple domains in highly contested environments.
"We'll apply our deep technical expertise in systems engineering, data management, connectivity, and secure processing, through integration into a digital engineering environment to shape the foundation for how data is harnessed by the Department of the Air Force, DOD, and its allies and partners," said Paul Meyer, president of Department 22 at Raytheon Intelligence & Space. "Our objective is to strengthen our customer's readiness to deter and defend against pacing threats by helping military commanders make synchronized and more informed decisions faster than ever before in multiple domains."
JADC2 is the Department of Defense's vision for a future command and control operating construct that will synchronize operations across every domain – sea, air, land, space, cyber, and the electromagnetic spectrum. Raytheon Technologies is contributing its multi-domain footprint of capabilities in space systems, resilient communications, sensors, effectors, secure processing, artificial intelligence, machine learning, and mission software to the DOD JADC2 architecture.
Source: Raytheon Technologies
Stay in the know with breaking news from across the IC and IC contracting landscape by becoming a paid subscriber to IC News. Your support makes our work possible.