Raytheon I&S working on new land imaging satellite tech
By Loren Blinde
October 20, 2020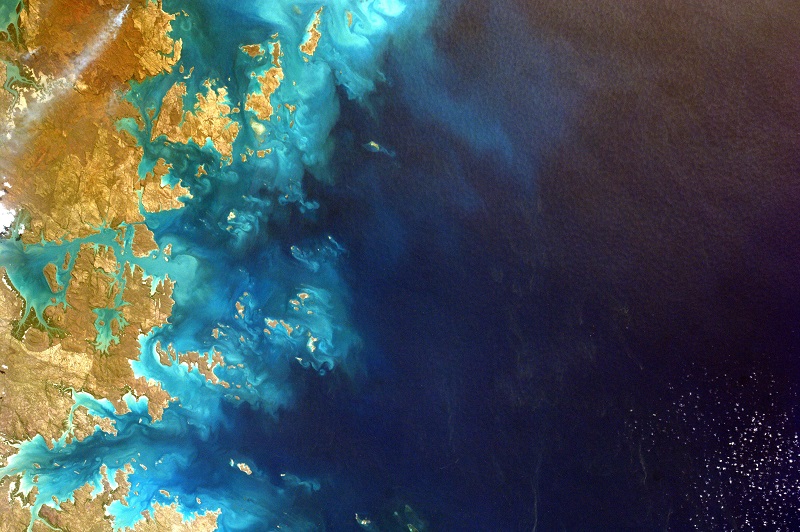 Raytheon Intelligence & Space, a Raytheon Technologies business, announced on October 15 that it will design, build and test a prototype calibration system called Improved Radiometric Calibration of Land Imaging Systems, or IRIS, under a new grant from NASA's Earth Science Technology Office.
"A calibration system directly impacts an imager's product quality," said Jeff Puschell, principal engineering fellow and IRIS principal investigator, Space & C2 Systems at RI&S. "It basically determines the imager's response to light. The measurement of that light enables you to determine things like vegetation health. It really allows you to do the science."
An extension of RI&S' work for NASA ESTO on Advanced Technology Land Imaging Spectroradiometer, IRIS can dramatically reduce the size of calibrated imagers.
"Both projects simplify and reduce the size and mass of future land-imaging systems," said Puschell. "Rather than a typical onboard calibration system that is one-third the volume of the entire imager, we're taking it down to a flat panel that covers the spectrum from blue to thermal infrared light."
In addition to the design, the three-year grant will also include sourcing specific parts, such as the focal planes, building the electronic components and demonstrating the functionality of the flat-panel calibration source.
Source: Raytheon I&S