GSA posts Polaris RFI
By Loren Blinde
October 20, 2020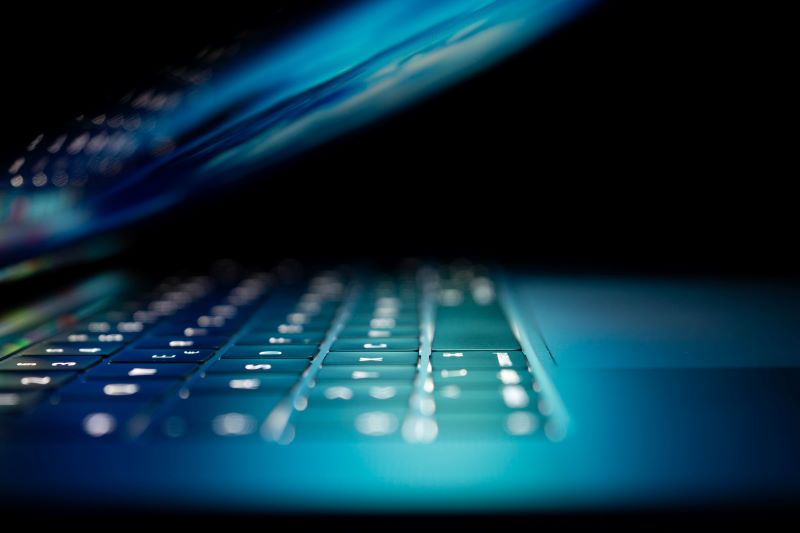 The U.S. General Services Administration (GSA) is seeking feedback from small businesses in relation to the upcoming Polaris Governmentwide Acquisition Contract (GWAC).
Polaris will be GSA's new small business GWAC, enabling the federal government to obtain customized IT solutions from highly qualified small businesses. GSA has developed the following electronic survey to gauge the capabilities present in the small business IT community and their alignment with customer agency requirements.
GSA invites small business IT service providers to complete the survey available at: https://forms.gle/pcChuZyZScA1tMyt7
The electronic survey will remain open through 5:00 p.m. Central Time on October 30, 2020. Any questions relating to this RFI should be directed to Polaris@gsa.gov.
GSA also invites interested parties to join the Small Business GWAC Community of Interest on GSA Interact at: https://interact.gsa.gov/group/small-business-gwac-community-interest
Full information is available here.
Source: SAM