Ray Kalustyan becomes Rackspace Government Solutions VP,GM
By Loren Blinde
April 2, 2019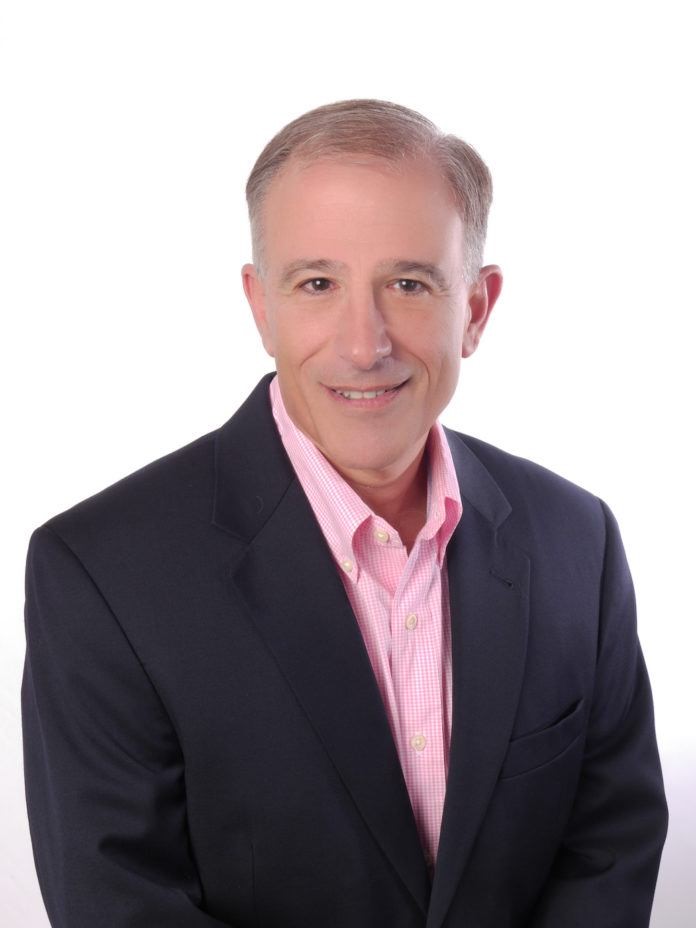 Ray Kalustyan has joined Rackspace Government Solutions as vice president and general manager. As vice president and general manager of RGS, Kalustyan will be responsible for accelerating the growth of this rapidly-expanding practice, which Rackspace integrated as part of its acquisition of Datapipe in 2017.
While he spent the majority of his 39-year career in financial services, Kalustyan began focusing on government solutions after he was asked in 2009 to create a public sector financial services unit for Fiserv, where he served as a senior vice president and general manager. Launched during the national housing and banking crisis, Kalustyan's team grew the unit to $75 million in incremental revenue.
More recently, he led Oracle's cloud and on-premise professional services division, serving the public sector, including of U.S. federal, state and local governments, plus the Canadian federal and provincial governments, higher education and healthcare clients. Under his leadership, the division pivoted from a traditional on premise to a cloud (SaaS, IaaS and PaaS) consulting and professional services organization. The division grew cloud bookings by more than 300 percent and contributed over $424 million of revenue in three and a half years through a transformation of people, process and technology — including leading a culture change by introducing core values based on respect, collaboration and accountability.
A New Jersey resident, Kalustyan will split his time between Rackspace's office there, the company's office in Reston, VA, and on the road meeting with customers.
Source: Rackspace