Randy Cash named Axient president and CEO
By Loren Blinde
January 17, 2023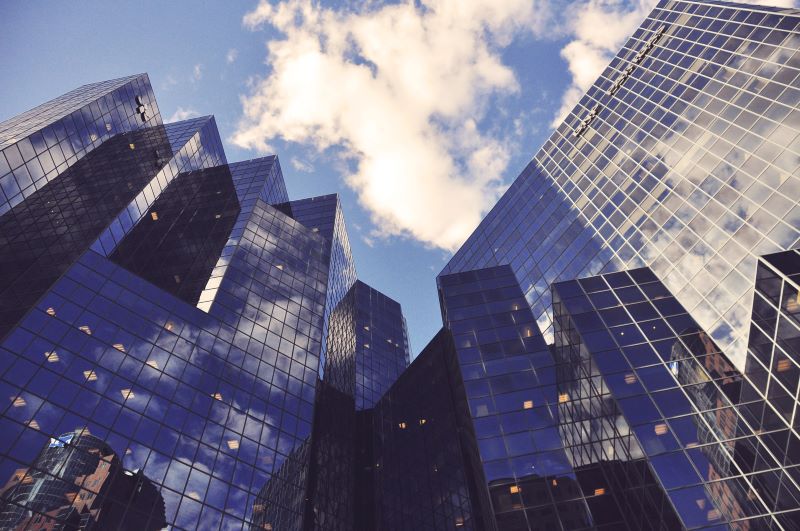 On January 13, Columbia, MD-based Axient announced that Randy Cash has returned to Axient as president and CEO. For over a decade, Cash has been involved in the growth and transformation of the company. He has held executive leadership positions at SAIC, the former Computer Sciences Corporation (CSC) (now DXC) and Kord Technologies.
"I am excited to lead the Axient team into 2023 and look forward to continued growth, innovation, and responsiveness, bringing the right solutions to our customers, and being an employer of choice in all of our markets," said Cash.
With over 2,000 employees and over half a billion in annual revenue, Axient provides premier solutions, services, and technologies to the Army, Space Force, Navy, NASA, and other commercial and U.S. defense and civil agencies.
Cash succeeds Patrick Murphy, who served as the CEO of Axient and Millennium Engineering & Integration for seven years and led the integration of four companies into Axient beginning in February 2021. His vision for choosing and implementing best-of-breed processes and practices from each company and skill in developing the right organization and overall product delivery segments enhanced Axient's competitiveness, efficiency, and ability to deliver excellence to its customers, according to the company.
Source: Axient
Keep up with your competitors by following notable executive moves across the IC contracting space — become a paid subscriber to IC News.