QuoLab Technologies partners with B Technology
By Loren Blinde
April 14, 2022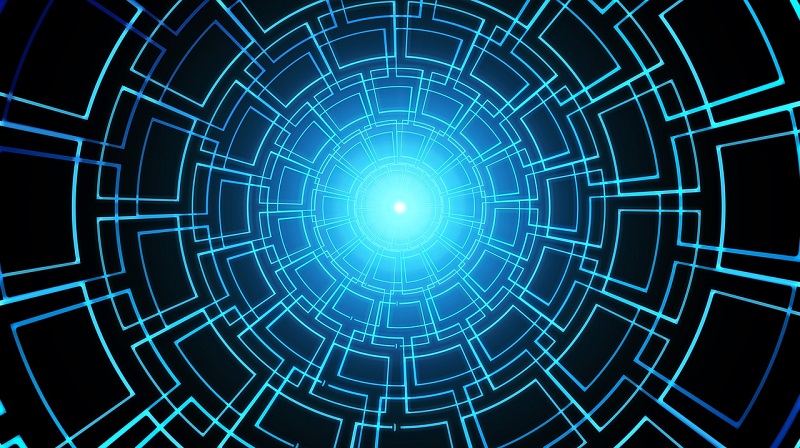 On April 13, Columbia, MD-based QuoLab Technologies, provider of a data-centric security operations platform (SOP), announced its partnership with B Technology, an Austin, TX-based IT infrastructure and cyber security solutions provider. B Technology will serve as an official reseller of the QuoLab platform, helping the company to extend its reach to both commercial and government entities.
"Now more than ever, strong security is a requirement for every organization. This partnership will empower us to deliver much-needed collaboration capabilities to more practitioners than ever before," said Dan Young, CEO of QuoLab. "Mirroring our own beliefs, B Technology is acutely focused on helping the people behind the scenes make security a reality for organizations. Together, we can truly be a force for good by putting power back into the hands of those protecting our most vital systems."
As an official reseller, B Technology will offer QuoLab's platform to its current customer base, including the Department of Defense (DoD), Intelligence, and Civilian Agencies across the Federal Government, as well as all future customers. This is the first partnership of its kind for B Technology, and will open the door to more opportunities for both companies.
"Security is a monumental task, and it takes a lot of time and resources to ensure that it's getting done right," said Stephanie Miller, president of B Technology. "With QuoLab's platform, organizations will be able to cut time and costs, freeing individual practitioners up to focus more on the tasks that matter most, while also removing the common roadblocks that have prevented them from fully accomplishing their goals in the past."
Source: QuoLab Technology
If you enjoyed this article, please consider becoming a paid subscriber. Your support helps keep our site ad-free.