QinetiQ completes MTEQ acquisition
By Loren Blinde
December 26, 2019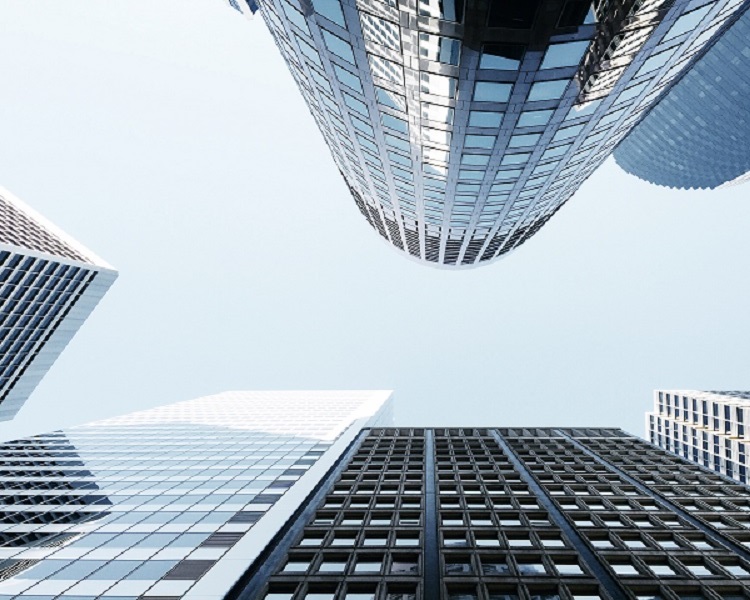 On December 20, QinetiQ Group plc announced the completion of the acquisition of Manufacturing Techniques Inc. (MTEQ) following receipt of required regulatory approvals.
This follows the announcement on 2 October 2019 of an agreement to acquire MTEQ.
MTEQ is a leading US provider of advanced sensing solutions with a strong reputation for mission-led innovation, rapidly developing and fielding operationally relevant solutions to deliver information advantage to the warfighter.
The acquisition of MTEQ delivers a number of strategic benefits to QinetiQ including strengthening its international growth and innovation strategy while accelerating its growth in the U.S., the world's largest defense market.
Source: QinetiQ