QI Solutions joins Center for Quantum Technologies
By Loren Blinde
April 10, 2023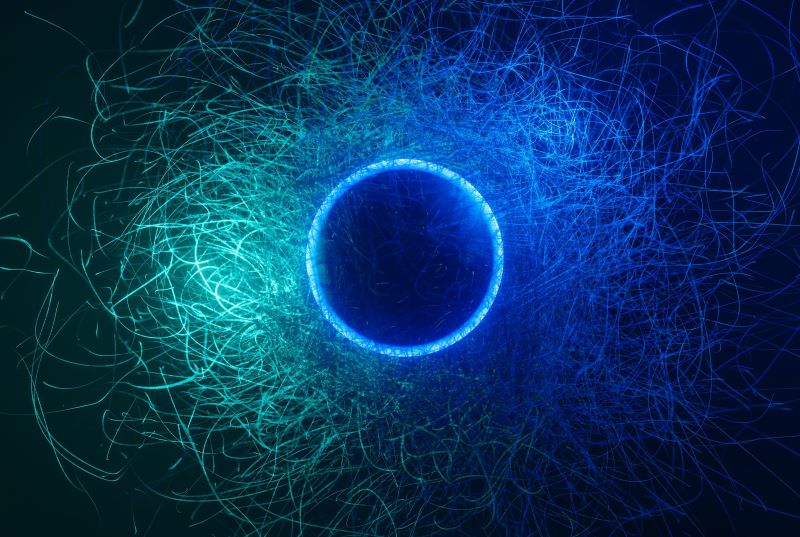 On April 6, Leesburg, VA-based Quantum Computing Inc. announced that its wholly owned subsidiary, QI Solutions, which focuses on federal projects, is joining the Center for Quantum Technologies (CQT) as a nontraditional defense company that offers a suite of quantum services, ranging from quantum computing to quantum sensing, imaging, and cybersecurity.
The Center for Quantum Technologies is a National Science Foundation sponsored initiative with engineers and scientists from Purdue University, Indiana University, the University of Notre Dame, and Indiana University Purdue University – Indianapolis. These four universities will work with industry members such as Quantum Computing Inc.'s QI Solutions (QIS), the Air Force Research Laboratory, Amazon Web Services, Eli Lilly, Cummins, Toyota, Northrup Grumman, and IBM Quantum to transfer foundational quantum knowledge into novel quantum technologies that address industry and defense challenges.
QI Solutions will guide CQT and its partners with a unique portfolio of quantum photonic communications, cryptography, computing, and sensing solutions. QI Solutions will use its expertise in applying these technologies to assist CQT in advancing industry-relevant quantum devices, systems, and algorithms, the company said.
"QiSolutions has strategically developed relationships with key partners and academic institutions to align resources to pursue and win federal contract opportunities. QiSolutions will be one of the key quantum technology providers for these partnerships and this alliance sets the foundation to pursue a number of US Government, and DoD work that we expect to be awarded this fiscal year," commented Sean Gabeler, president of QiSolutions.
Source: Quantum Computing Inc.
Like IC News? Then please consider subscribing. You'll get full access to our searchable library of 10,000+ articles, plus new articles each weekday.