Cyber AB adds directors to board
By Loren Blinde
January 27, 2023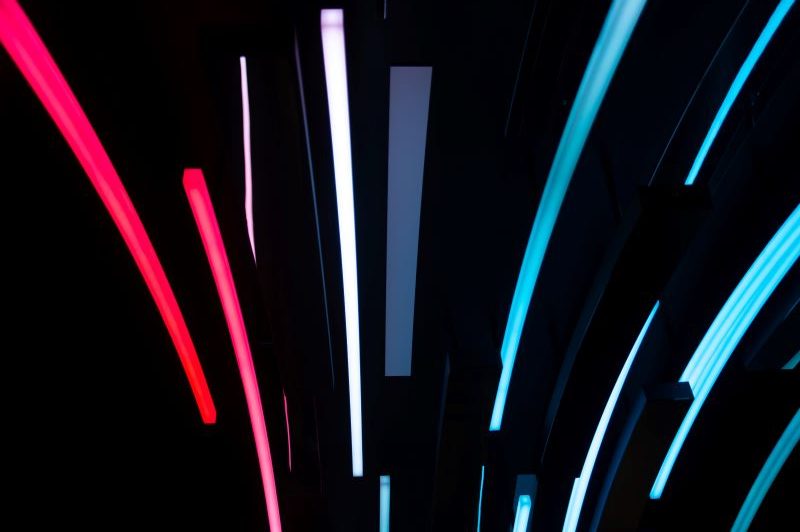 On January 25, the Cyber AB officially announced the appointment of four new directors to its governing board. Debbie Taylor Moore, Anthony Johnson, Gene Chao, and Katherine Gronberg all joined the board as full voting directors and will participate in the CMMC accreditation organization's January quarterly meetings that commence this week in the National Capital Region.
Moore is senior partner and vice president of global cybersecurity within IBM Consulting, the professional services arm of IBM Corporation. Johnson is the managing partner at Delve Risk, a technology and research consultancy. Chao was most recently the chief growth officer and operating partner at Amelia.ai, a private equity-backed conversational AI platform provider. Finally, Gronberg serves as the head of government services for NightDragon, a venture capital firm investing in and advising innovative growth and late-stage companies within the cybersecurity, safety, security, and privacy industry.
Jeff Dalton, chairman of the board, is enthusiastic that all four individuals are joining as new directors. "I want to thank and congratulate Debbie, Anthony, Gene, and Katherine on their appointments. We are thrilled to welcome professionals of such accomplishment and credibility within the cybersecurity and digital transformation communities. They all have been successful in supporting their respective clients for many years and have so much to offer in helping us guide The Cyber AB to becoming the trusted steward of the CMMC ecosystem."
Source: Cyber AB
Keep up with your competitors by following notable executive moves across the IC contracting space — become a paid subscriber to IC News.