Planet chosen as subcontractor for NASA's CSP
By Loren Blinde
August 24, 2022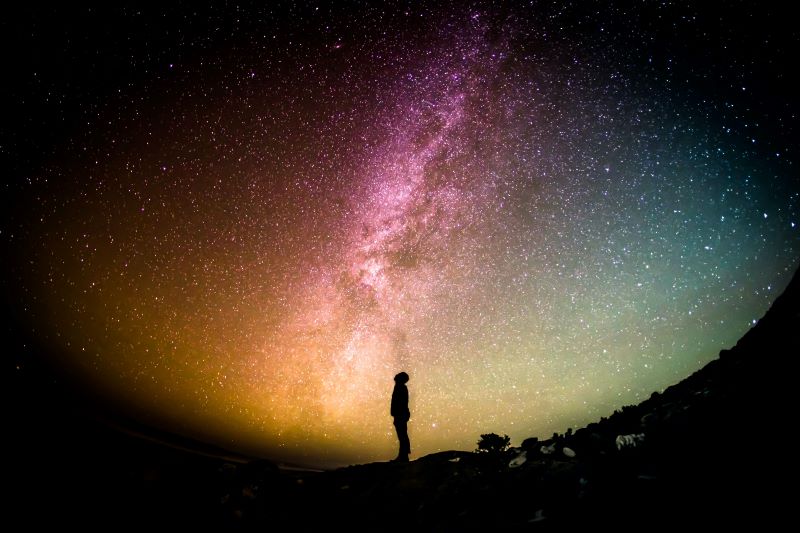 On August 23, San Francisco, CA-based Planet Labs PBC announced that it has been selected by two companies, SES Government Solutions and Telesat Government Solutions, to demonstrate real-time space-to-space connectivity solutions from LEO satellites to other in-space communication satellites operated by SES and Telesat for NASA's Communication Services Project, or "CSP".
With NASA's plans to decommission its owned and operated satellites which are a part of the Tracking and Data Relay Satellite System (TDRSS) in the coming years, the agency will evaluate the feasibility of commercial networks to reliably support future near-Earth missions. As part of Planet's involvement in CSP, Planet will accelerate its R&D for near-Earth space communication capabilities on its future earth-observation satellites. Planet will work to demonstrate its state-of-the art communication technology stack involving real-time satellite connectivity for NASA's CSP, with the goal of further building its relationship with the agency and enabling low latency solutions for Planet customers.
"We are really proud to support NASA's mission to shape and accelerate next generation near earth in-space communication capabilities being developed in partnership with the private sector," said Planet Co-Founder and CSO Robbie Schingler. "We're proud to work with SES and Telesat Government Solutions to align our respective technology investments and business operations to create ultra-low-latency communication capabilities. Such capabilities could be leveraged by NASA and other government and commercial space actors, including Planet's future satellite constellations, and we believe will create differentiating products and increase time-to-value for our Earth Data platform customers."
With SES Government Solutions, Planet will work to develop and demonstrate a ubiquitous, always-on low-latency connectivity solution enabled by SES's multi-orbit fleet of geostationary (GEO) and medium earth orbit (MEO) satellite constellations including on-demand intersatellite-link connectivity via the O3b mPower satellite communications system.
With Telesat Government Solutions, Planet will work to build space-based RF terminals that will be hosted on two Earth observation spacecraft. Once in orbit, Telesat Government Solutions will demonstrate Ka-band, high throughput transmission from the space-based RF terminals to Telesat operated satellites flying at a higher altitude, as well as mesh, space relay connectivity between the optically linked Low Earth Orbit (LEO) satellites before downlinking data to representative NASA operation centers.
Following Planet's agile aerospace philosophy, Planet looks to demonstrate various aspects of this technology via ground and on-orbit tests with the Pelican satellites that Planet intends to launch starting in the calendar year 2023. These missions may enable Planet to bring next-generation technologies into operation faster and at a lower cost than would be possible otherwise. Planet expects that intersatellite link capabilities will enable Planet to leap forward in speed of delivery to commercial customers – going from data delivery timelines on order of hours from existing constellations down to minutes with future systems – bringing value to users across a range of applications from disaster response to national security.
Source: Planet
Help IC News continue to bring you breaking news from across the IC and IC contracting landscape. Join our paid subscribers today.