Perspecta wins new $71M Air Force Enterprise IT contract
By Loren Blinde
March 14, 2019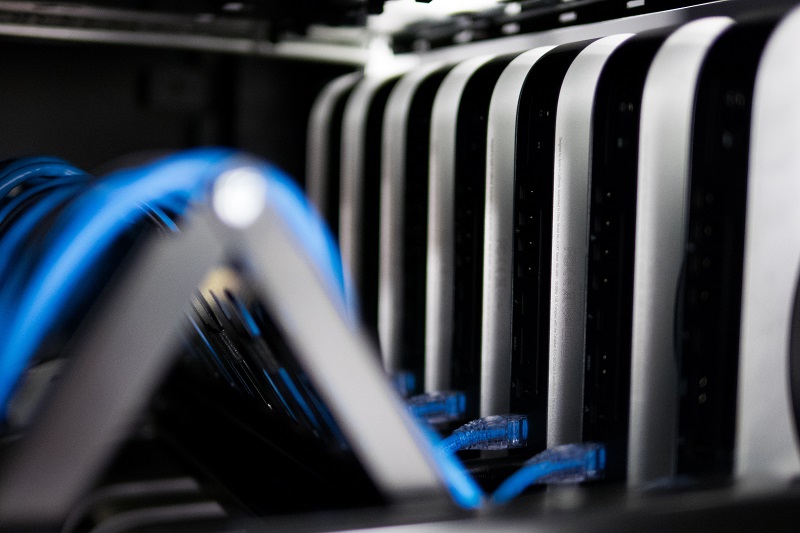 Perspecta Inc. of Chantilly, VA announced on March 12 that it has been awarded the Enterprise Logging Phase 2 (EL2) contract with the United States Air Force (USAF). The single award contract, awarded under USAF Network-Centric Solutions-2 (NETCENTS-2) NetOps, represents new work for the company and has a one-year base and four, one-year options, with a maximum ceiling value of $71 million.
The mission of the EL2 program is to increase the USAF's cyber situational awareness by implementing an enterprise-wide logging architecture. On the program, Perspecta will work with the USAF to deploy a global enterprise logging architecture that integrates base-level log storage, forwarding and query capabilities with existing central management and reporting capabilities.
"At Perspecta, our people thrive under the high-pressure environment of solving mission-critical challenges," said Mac Curtis, president and chief executive officer, Perspecta. "This win is a testament to our bold thinking, innovative approach to developing next-gen cybersecurity solutions and dedication to our customer's mission. The Perspecta team is energized to partner with the USAF customer and is eager to get to work on this important operation."
Specifically, the Perspecta solution will provide USAF cyber teams with the means identify threats, perform analysis and identify indications and warnings.
Source: Perspecta