Perspecta wins $303M US Navy cyber ops award
By Loren Blinde
August 21, 2019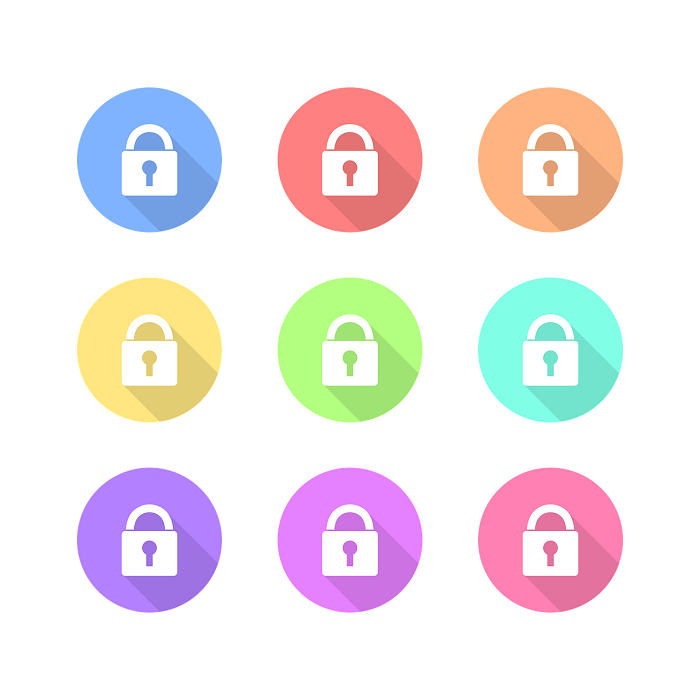 Perspecta Inc. of Chantilly, VA announced on August 20 that it was awarded a position on a multiple-award, cyberspace science, research, engineering and technology integration program from the U.S. Navy's Naval Information Warfare Center Pacific (NIWC Pacific). The follow-on contract has a three-year base valued at $303 million, with two, two-year options and a maximum ceiling value of $740 million, if all options are exercised.
The scope of this program will include efforts to examine the architecture, engineering, functionality, interface and interoperability of Navy cyberspace operations systems, services and capabilities. Specifically, Perspecta will provide operational exercise design and construction, operations and requirements analysis, concept formulation and development, feasibility demonstrations and operational and technical support services.
"When you combine decades of experience on Navy programs and systems with a deep rooted heritage of advanced engineering capabilities and add an unmatched portfolio of innovative cyber solutions, you get Perspecta," said Jeff Bohling, senior vice president and general manager of the defense business group at Perspecta. "We are honored to be selected to this program, and are excited to extend our longstanding support of NIWC Pacific and broaden the capabilities we bring the fleet."
Additional efforts will include requirements verification and validation, engineering analysis, technical documentation, software and hardware design and implementation. All work will be performed in San Diego, CA.
Source: Perspecta